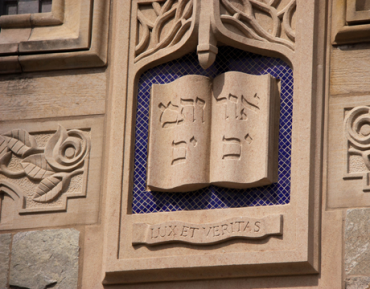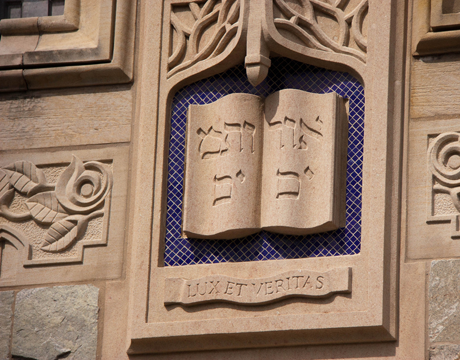 In an e-mail to the Yale community, Yale College Dean Mary Miller announced that the Department of Education's Office for Civil Rights is now soliciting information about the University's handling of sexual misconduct cases on campus, as part of its Title IX investigation into allegations of Yale's inadequate response.
The OCR is looking to know more about students' knowledge of the University's sexual grievance procedures and whether students make use of these resources. University Vice President and General Counsel Dorothy Robinson said in an e-mail Tuesday night that the OCR request seeks to obtain student opinion in light of the fact that the academic year is over and students are no longer on campus. The OCR has already conducted on-site interviews with administrators, she added.
In addition to prohibiting discrimination on the basis of sex in institutions that receive federal funding, Title IX also forbids "intimidation or retaliation against any person who participates in an OCR investigation," the e-mail said, quoting a note from the Department of Education.
Read the full story at the Yale Daily News.
Like The College Fix on Facebook / Follow us on Twitter