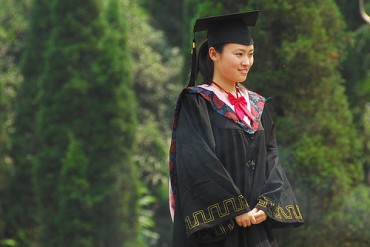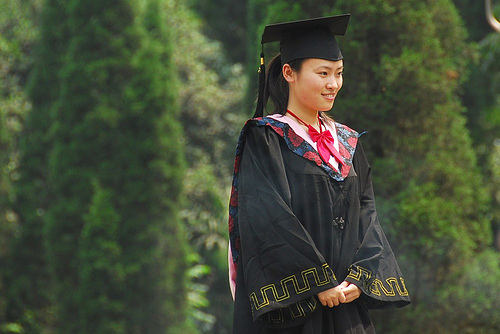 Update to today's post on Asian-American groups losing their bid to have Harvard University investigated on allegations of discriminating against Asian applicants:
In a June 3 letter obtained by The College Fix, the Boston office of the Department of Education's Office for Civil Rights told the groups it was dismissing their complaint because of a November lawsuit filed against Harvard that made the same claims.
That likely refers to the suit filed by the Project on Fair Representation and its Students for Fair Admissions against Harvard, as The Fix reported.
Acting Team Leader Amy Hunter, in the June 3 letter, cited her office's case processing manual, last updated in February. Specifically she pointed to a provision that says OCR "may" close a complaint if it learns there's an ongoing class-action lawsuit seeking the same relief that OCR would grant.
A preceding section of the manual lists conditions under which OCR "will" close a complaint. That means OCR had discretion whether it would investigate the groups' complaint, regardless of any other investigation or proceeding, and chose to leave the process to the courts.
Read the manual (pages 11-12).
Like The College Fix on Facebook / Follow us on Twitter
IMAGE: By Faungg/Flickr