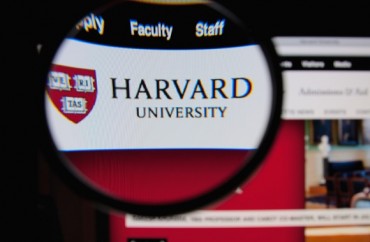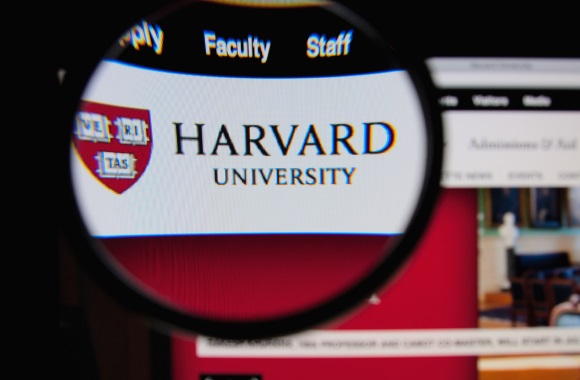 The Harvard Corporation, which was to have the final say on whether the college's Law School should alter its official seal, has made its decision: Yes, change it.
The verdict was announced yesterday. A Law School committee set up to examine the issue had recommended the seal be changed a little over a week ago.
Last fall, the activist group Royal Must Fall had demanded the elimination of the seal "because of its ties to slavery."
Scrutiny into the seal's origins came to a head last fall when a group of students dubbed "Royall Must Fall" called for the seal's removal because of its ties to slavery. After pieces of black tape were found over the portraits of black Law professors in November, student activism about race relations at the Law School intensified, prompting Law School Dean Martha L. Minow to convene a committee to reconsider the seal.
RELATED: Hoax pays off? Harvard Law School committee officially recommends changing its seal
While the timeline for the selection of a new seal remains unclear, [Corporation Senior Fellow William F.] Lee and [University President Drew] Faust suggested in their letter that the Law School choose a new one for the school's bicentennial celebration in 2017.

"You should feel free to discontinue use of the shield as soon as you see fit, and we will look forward to receiving your eventual recommendation for a new shield, ideally in time for it to be introduced for the School's bicentennial in 2017," the letter reads.
Royall Must Fall's Alexander J. Clayborne said the seal change is just the beginning: "[A]ctivists will continue to push the Law School to meet their other demands, including reforming the school's curriculum and hiring more minority faculty members."
RELATED: Harvard vandalism likely hate-crime hoax, but school's 'racist' seal on chopping block, anyway
RELATED: Harvard race activist calls those who disagree with him 'intellectual cowards'
Like The College Fix on Facebook / Follow us on Twitter
IMAGE: Shutterstock