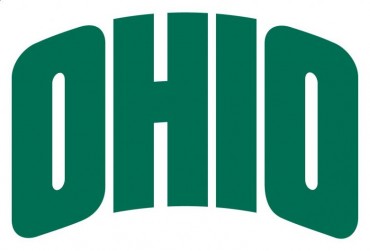 Did you know you can fervently disagree with someone's politics and not try to shout them down or hurl juvenile questions at them when they speak?
The Ohio University community apparently comported itself well when the school invited self-proclaimed "climate heretic" Judith Curry, a professor of earth and atmospheric sciences at the Georgia Institute of Technology, to speak, The Post reports.
Curry was part of the school's George Washington Forum, "a group that brings several speakers to campus each year to offer a diversity of opinions in Athens." Her subject was especially relevant because of the regional coal industry's possible environmental effects.
The Post story is a bit heavy on the negative reaction to Curry's lecture, which focused on the uncertainties and weaknesses in climate-change models, but there's no evidence anyone was anything but respectful in disagreement:
Curry's presentation discussed significant drawbacks with the current climate models projecting average warming temperatures over the next few decades, calling them "oversimplified" and "sensitive." …

One of the areas Curry specifically targeted as lacking in concrete, science-based evidence is the assertion from the Intergovernmental Panel on Climate Change that attributes global temperature risings to human-induced activities, at an increasing high likelihood.

Ryan Fogt, associate professor of Meteorology at OU, disagreed with Curry's claim that climate is all one "wicked mess."

"I do applaud her efforts for trying to instill faith in the climate sciences," Fogt said. "But I got this sense from her talk that we don't know anything, and that we can't say anything, that we can't make any kind of claims about causality, at least dominant."
Like The College Fix on Facebook / Follow us on Twitter