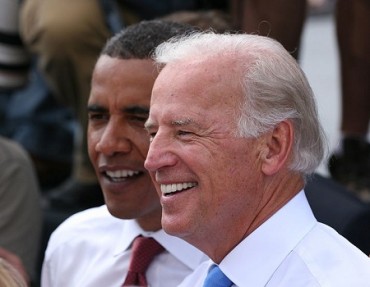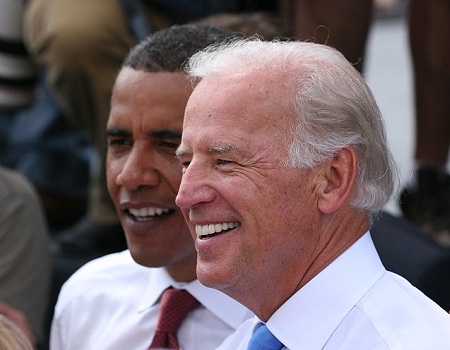 Melonie Fullick, a Ph.D. student at Canada's York University, thinks lazy journalists have been promoting dumb ideas about higher education. In a column for Inside Higher Ed, Fullick makes a list of several notions that conflict with traditional thinking about the role of higher education in society–and dismisses most of them. The name of her column is "Lazy Higher Ed Journalism."
Since The College Fix and its good-for-nothing team of student reporters and editors have written plenty of stories advancing these ill-formed views, it seemed appropriate to take note of them. Here are a couple of standouts from Fullick's list. Note: Each headline represents a way of thinking about higher education that Fullick considers "lazy."
6. Research shows: students aren't as smart now as they were in the past.

Often the culprits are media and/or technology; grade inflation; or the sinking quality of high school education. A similar line of research makes the claim that students learn little that is demonstrable during university. Have we managed, yet, to develop accurate and reliable measures of student learning? That's another question entirely, one that is seldom addressed, though the need for evaluation is assumed and the haggling over its purpose and method of continues apace (as it has done for over a century).
How foolish of higher education journalists to think that! We fall in love with every comprehensive and widely acclaimed study presenting credible evidence that huge numbers of students aren't learning anything that we come across. Surely, these studies must be wrong. Students are learning plenty, and they have the A's to prove it.
And if the above chart looks a little suspicious to you, you're lazy.
8. Universities are inefficient…

…and the solution is [insert overly simplistic idea that's already been suggested]. Often it's argued that privatized, marketized education is the answer when it comes to universal accessibility and financial efficiency. And there's nothing like comparing higher education to industries such as high-end car production, to drive the point home. Of course, since there are no economies of scale in education and nor is it a one-time purchase, the comparison isn't really a valid one. Knowledge is inefficient. So is learning. Yet the more we "invest" in education, the more we continue to try to pin down its ultimate ingredients and link those in turn to the "outcomes" we desire.
Such philosophy. Since knowledge itself is inefficient, there just can't be an efficient of way of pursuing it (Now I get it, everyone sighs). In fact, we should be grateful that student loan debt is only a trillion dollars. It could be something even worse like a bazillion dollars–knowledge is inefficient, remember? But if society keeps investing in higher education, things are bound to work out. What lazy fools could possibly think otherwise? (Here are some.)
9. It's all the fault of the faculty.

Naturally, one of the reasons why universities are struggling financially is because professors are overpaid for the work they do; another criticism is that professors prefer research over teaching undergraduates, which is why high tuition is "not worth it." Sometimes we see examples provided of the outrageous pedagogical practices and academic ideas of professors protected by academic freedom (and high pay). A "solution"? Tenure should be abolished and a free market established for academic work. Tenure is also critiqued for entrenching academic orthodoxywhilst preventing the diversification of academe. Whatever grains of truth they may contain, these arguments personalize systemic issues, they project and individualize, blaming professors for what is really the outcome of decades of social, economic, and political change as well as myriad policy decisions made at various levels.
Alas, some lazy journalist at TCF was propagating this lunacy just yesterday. Even though many people, including
Vice President Joe Biden
–that right-wing hack–believe administrators and certain A-List faculty members make too much money, it isn't true, and there's definitely no need for a freer market in higher education. And lastly, no
reasonable persons
could possibly disagree with the tenure system, in part because prancing around with disagreeable opinions is the surest possible way to be denied tenure.