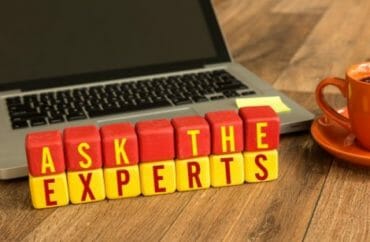 Some of the more vocal students from the site of the Parkland, Florida shootings are headed to Harvard University on March 20.
According to The Harvard Crimson, the high school activists will be part of an Institute of Politics panel titled "#NEVERAGAIN: How Parkland Students are Changing the Conversation on Guns," and will feature students David Hogg, Cameron Kasky and Emma González.
Dustin Chiang, president of the IOP Student Advisory Committee, said in an email "These students have rapidly organized a nationwide movement and are currently at the center of our country's political discourse. We are eager to hear their insight on how young people can make a difference on issues they believe in."
Panel moderator Meighan Stone, a senior fellow at the Kennedy School's Women and Foreign Policy program, compared the Marjory Stoneman Douglas High School survivors to Pakistani activist Malala and US Representative John Lewis:
"The Parkland students have refused to be silent victims, instead realizing they need no one's permission to be a prophetic voice for change and an end to gun violence in America."
"By going to Harvard, we're going to be speaking directly to the future leaders of America, and we're going to tell everyone what we've been telling everyone. We don't care if it says Senator 'insert senator's name here' or Representative or President whoever," [Matthew] Deitsch said. "Titles of power and money mean absolutely nothing to me when we're talking about innocent lives."

Deitsch also stressed the importance of "better" and more informed leaders to find solutions to the gun issue in America.

"We don't need leaders who are lifelong politicians and have been a part of this system," Deitsch said. "We need leaders who are actually going to make the right choices and actually do the things that we need as a society to be more safe and to stop this senseless violence that we have in this country."

Deitsch said the Parkland shooting was an traumatic experience for everyone in his community, detailing how his brother and sister had to hide in closets for hours during the shooting in fear of the gunman.

He said, however, they are still united in their desire to fix a "failed system."
Based on previous appearances, it's unlikely there will be much balance among the panelists in any debate about the Second Amendment.
MORE: Reaction to DeVos's Florida visit showcases Millennial self-absorption
MORE: CNN goads student spokesmen into calling NRA 'child murderers'
IMAGE: Shutterstock.com
Like The College Fix on Facebook / Follow us on Twitter