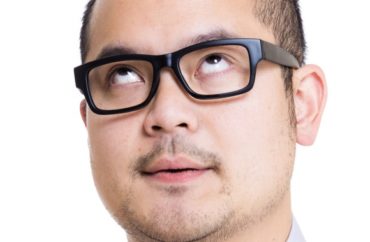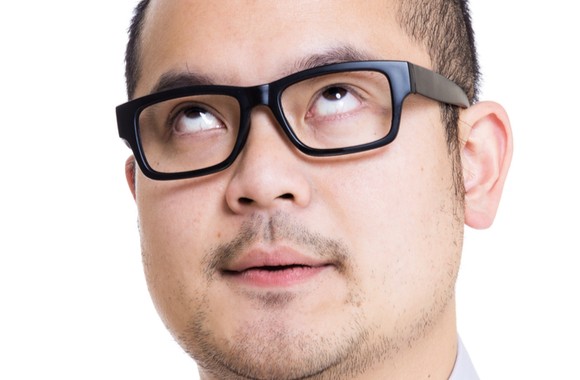 The Philadelphia School District is undertaking a project designed to purge its schools of "racist practices" such as "selective" admissions and teachers' implicit biases.
According to Chalkbeat, Superintendent William Hite stated in a September 15 announcement that the district's "equity coalition" will be an "organized effort to uproot systems of inequity" which, over time, will include students, parents and community members.
The coalition will take action on things such as the "racial achievement gap, selective admissions policies, teacher diversity, and the underrepresentation of Black and Latino students in advanced courses."
Teachers will be treated to workshops and inservices "with an anti-racism focus," and will get lectured on how to teach "through the lens of cultural responsiveness."
Laura Waring Elementary School Principal April Brown didn't mince words on the importance of these efforts: "The lives of each and every child" depends on them.
The project will be complemented by the Equity Partners Fellowship, which includes a class of 20 "equity fellows," described as a year-long experiential learning opportunity for school staff — including central office administrators, school-based teachers, principals and support staff, and high school students. The fellows, who will be named and begin work this year, will lead equity groups within their school or office and mentor future cohorts, [Director of Special Projects Estelle] Acquah said.

The goal of the fellowship is to "build an army of equity champions across our district," she added.

The admissions policies for magnet schools have resulted in the underrepresentation of Black and Latino students at the city's most selective high schools, Central and Masterman. Alumni of the schools have demanded changes.
The district initiative comes as student math and English test results remain dismal. The Philadelphia Inquirer reported late last year that a mere 22 percent of Philly students were proficient in the former, and 36 percent in the latter. Both scores were well below the Pennsylvania state average of 42 and 61 percent respectively.
In addition, while an "imbalance" remains in the percentage of district black teachers compared to the black population of the city and percentage of black students in the district, it remains higher than national population figures. Of note, the number of black administrators in the district is almost double that of (black) teachers.
Lastly, the district's finances remain a mess. Chief Financial Officer Uri Monson noted in late May the district projects a $700 million deficit in just over four years.
MORE: District tells Philly teachers not to teach online due to 'equity' concerns
MORE: Teachers unions, demands for 'equity' work to block online schooling
IMAGE: leungchopan / Shutterstock.com
Like The College Fix on Facebook / Follow us on Twitter