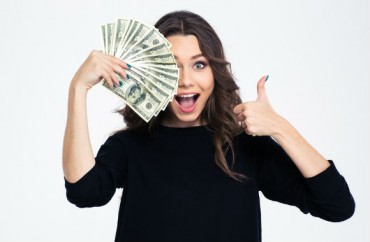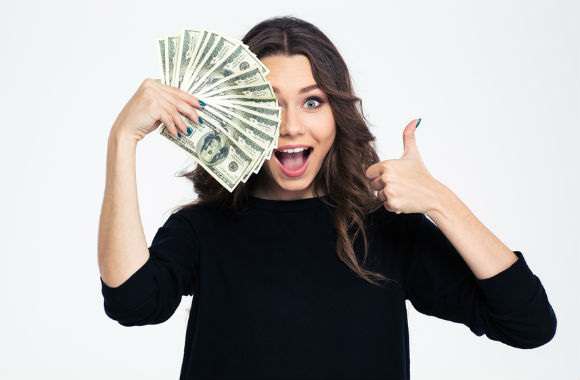 Three-quarters of students would consider non-sexual 'sugar baby' relationship at the very least
The phenomenon of college "sugar babies" is well-known: The College Fix has previously reported on this type of arrangement, wherein a younger man or woman will seek out a relationship with an older, wealthier benefactor so that the latter can help the former pay off debt.
A recent poll in England revealed that the practice is potentially even more widespread than previously thought: fully one in three students report being willing to exchange sex for financial support through college, the Independent reports.
The poll, commissioned by London South Bank University, found that nearly three-quarters of former and current college students "admitted to feeling stressed about money." A majority reported having to take up a job to help finance their educations. Nearly ninety percent admittedly, unsurprisingly, that "they would be somewhat interested in having someone else paying for their education."
Just over a third of students admitted that they would be willing to have sex with someone to help pay for their education (16% said they would have "kinky" sex with a sugar daddy).
Student funding appeared to play a significant part in students' responses, with 55 per cent of participants indicating that a drop or cessation of their student funding would make it more likely for them to enter into a sugar baby arrangement.

Overall, most participants said they were at least a bit interested, and one in five said they were "very interested" in becoming sugar babies.

The survey sample was mostly made up of current or former students (73 per cent), with a fairly even split of men and women (52 per cent female, 45 per cent male and 3 per cent other).

"Because we were hoping that people from different sexual orientations would take part, we decided to leave the gender of the funding provider to the imagination of our participants," the authors said.

The findings take their place in the debate over the rising cost of living for UK students.
The practice is apparently growing in America, as well: for instance, six colleges in the state of Texas are listed among the top 100 "Sugar Baby Universities" in the world.
MORE: Tulane students using 'sugar daddies' to pay off debt
Like The College Fix on Facebook / Follow us on Twitter
 IMAGE: Shutterstock