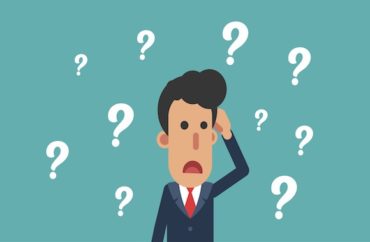 A Portland high school has delayed a vote on a new mascot after a board member complained that changing the mascot to an evergreen tree might have racist connotations.
Just before the vote to change the mascot on March 30, Portland Public Schools Board of Education Director Michelle DePass expressed concern with the tree's potential links to the lynching of African Americans in the early 20th century.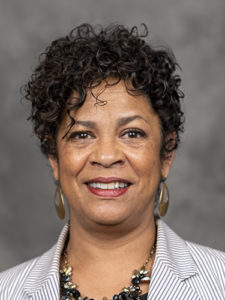 According to the Portland Tribune, DePass (pictured) asked the renaming and mascot committee, "I'm wondering if there was any concern with the imagery there, in using a tree…as our mascot?"
"I think everyone comes with blind spots and I think that might've been a really big blind spot," she added.
The high school, recently renamed after Pulitzer Prize-winning African American journalist Ida B. Wells, ditched "Trojans" as the school's mascot earlier this year.
School Principal Filip Hristic reportedly shared DePass' concerns, although he noted Wells' family has been supportive of the school's name change in her honor.
"Lynching is a really difficult topic to talk about and as a sole Black board member, I invite you, beg you, implore you to join me in disrupting the situations, practices, that are racist," said DePass during the meeting. "I can't do this by myself," she said, urging the board to discuss the matter with Wells' family.
After a February mascot survey that garnered 420 responses, the board narrowed the final choices down to five, with evergreen being the frontrunner.
According to the Portland Tribune, committee member Martin Osborne, who is African American, said the group did discuss "the potential symbolic connection" between Wells and the "murderous acts she fought hard to denounce," but the still decided to go ahead with "evergreens."
"We did talk about it, but we were looking at the symbolism more as a tree of life, than a tree of death," Osborne told the school board. "You could certainly take it either way, depending upon your position."
"Lynching tress typically are not evergreens," he added.
DePass' term began in July 2019 and runs through June, 2023.
MORE: Student expelled from student housing at U. of San Francisco after admitting to hanging noose on campus
IMAGE: gilzr / Shutterstock.com
Like The College Fix on Facebook / Follow us on Twitter