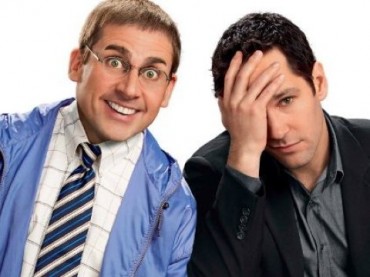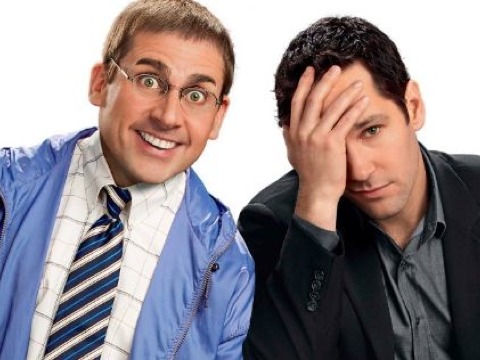 BuzzFeed reports:
High school senior Rachel Canning is suing her parents. She wants them to pay for her private-school tuition, college tuition and living expenses.

According to her father Sean, Rachel moved out because she didn't want to abide by household rules.

The rules include being respectful, keeping a curfew, doing chores, and "ending her relationship with a boyfriend" who they feel is a bad influence.

Her parents have also said that Rachel has had disciplinary problems, having been suspended twice at school and gotten in trouble for bullying her sister, according to KSDK, and that she was seeing a therapist and taking medication before moving out…

"We love our child and miss her. This is terrible. It's killing me and my wife. We have a child we want home," [her father] said. "We're not Draconian and now we're getting hauled into court. She's demanding that we pay her bills but she doesn't want to live at home and she's saying, 'I don't want to live under your rules.'"
Read the full story here.
Whose side are you on: The parents? Or the girl?
Like The College Fix on Facebook / Follow us on Twitter