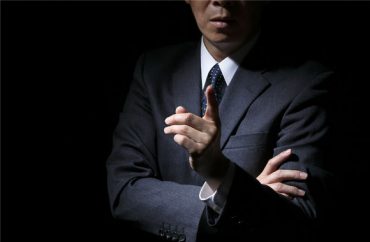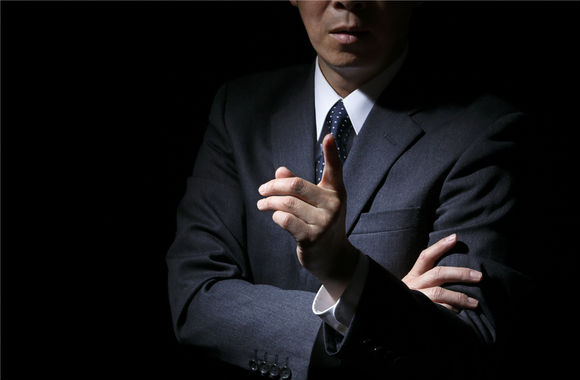 And strip away their due process, too
If a department chair or administrator wants to get rid of you without any evidence you violated a written policy, chances are you'll be branded as un-collegial or lacking civility.
It happened to a professor of Spanish who was "rude" to a guest lecturer because she asked him to speak up. It was used to fire a vocal conservative at Marquette University who publicly criticized a colleague for telling a student he couldn't openly disagree with same-sex marriage. One particularly corrupt administration tried to censor whistleblowers through a cyberbullying policy that punishes "lack of civility."
A Catholic university even ditched its Crusaders mascot in the name of collegiality!
Now an entire university system is mulling a drastic expansion of administrative power over faculty it doesn't like – no doubt conservatives in the mold of John McAdams, Mike Adams and Robert Lopez – with the bludgeon of collegiality.
Law professor Joshua Silverstein at the University of Arkansas-Little Rock has flagged a provision in a draft revision of the University of Arkansas System's tenure policy, which might as well be called the "Fire You for BS We Just Made Up" policy.
The board of trustees is looking at revoking tenure and firing faculty for their "unwillingness to work productively with colleagues" or a "pattern of disruptive conduct," neither of which is objectively defined.
The "productively" language is repeated in a section on academic freedom, which makes it "clear that the drafters intend the language to circumscribe the scope of academic freedom everywhere within the University of Arkansas," according to Silverstein. He also notes that a proposed revision would let UA campuses fire a professor for "unsatisfactory performance" in a single annual review, a far lower bar than the current policy, which requires "incompetence" or "neglect of duty."
MORE: J-school disinvites Mike Adams because of 'risk of offending students'
Professors might also be in the same boat as their students who are accused of code-of-conduct violations: They would lose their right to a "procedural protections equivalent to those afforded in a court of law" before a hearing committee.
A university spokesperson told Arkansas Times there's not expected to be "action" on the proposal at this week's board meetings, just discussion.
All of these proposed changes violate American Association of University Professors policy, Silverstein says. Peter Bonilla, vice president of programs for the Foundation for Individual Rights in Education, explains why this is dangerous:
Collegiality-related charges are easily and frequently thrown in as a laundry-list item in faculty investigations, and often it is the only charge universities can make stick. It's a difficult charge for faculty to fight — just about any behavior could be subjectively cast as un-collegial, after all — and therefore an easy charge with which to gain leverage. If the Arkansas system's policy were enacted, how would an "unwillingness to work productively with colleagues" be defined? The policy provides no indication, so your guess is as good as mine.
College students these days are often criticized for seeking to punish their opponents for violating entirely subjective standards, such as using "hate speech," but as with so much else in higher ed, they seem to be copying an idea from their elders.
MORE: Bisexual Latino prof chased out – for being too conservative
IMAGE: NOBUHIRO ASADA/Shutterstock
Like The College Fix on Facebook / Follow us on Twitter