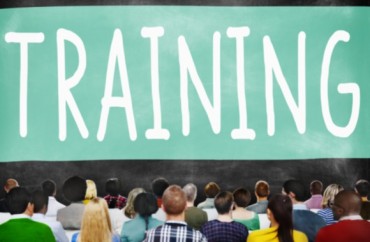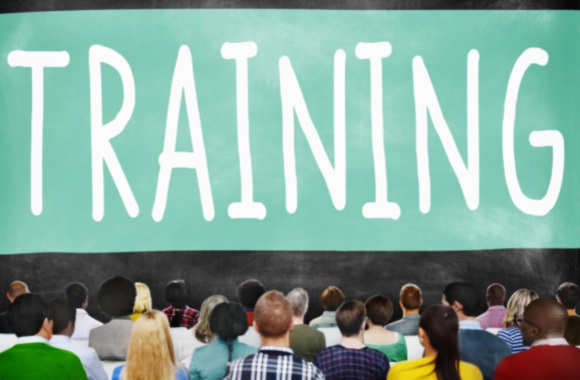 Members of the University of Oklahoma's College Republicans are taking on the five-hour "diversity" course requirement that came about after the infamous Sigma Alpha Epsilon fraternity "racist chant" scandal.
Students have to fulfill the requirement by the end of their first year or "risk holds on future enrollment."
The Republicans' Kylee Williamson said one thing that should warrant an exemption from the course is a religious objection.
"Whenever you have certain (religious) backgrounds, you should be able to get exempt from it because of some of the things that I've been told that they teach," she said. "Whenever I have members coming up to me, telling me this made them uncomfortable, then I feel like it's something we need to speak out against."
But member Kyle Meyer notes what is typically heard about such imperatives — that the course is more about a "politically correct learning process" rather than actual diversity.
"I would change the whole idea of inclusive language. I feel that at the college level, feelings are going to be hurt. If you unintentionally hurt someone's feelings, you should apologize and move on about it."
Meyer said the training limits students' personal rights and that the course emphasizes how to be politically correct students.

OU College Republicans member Jake Martin, an Arabic studies senior, feels the program's goals are counterproductive, however, in promoting an inclusive environment.

"What it actually does is it divides the student body into groups based on race," Martin said. "Instead of focusing on relating to people as other people with intrinsic dignity, the process divides people, sticks them in boxes and then punishes the people who are not diverse enough."
RELATED: U. of Oklahoma to begin mandatory diversity training
Martin said he believes his generation is too concerned with being politically correct and that each person can react in any way they choose to words that may not be intentionally offensive.

"If you react negatively, that's your choice. If you react positively, that's your choice. If you don't have an opinion, that's also a choice," Martin said. "It's not somebody else's responsibility to make sure you're not offended, especially if you are offended by the truth. It's up to you how to react."
Williamson said the CR plan to distribute a survey for student feedback and "potentially author a petition."
The College Republicans' next meeting is scheduled for March 7.
RELATED: U. of Oklahoma to punish 25 frat members for racist chant
RELATED: Shuttered Oklahoma frat hires 'high-profile' lawyer to represent members
Like The College Fix on Facebook / Follow us on Twitter
IMAGE: Shutterstock