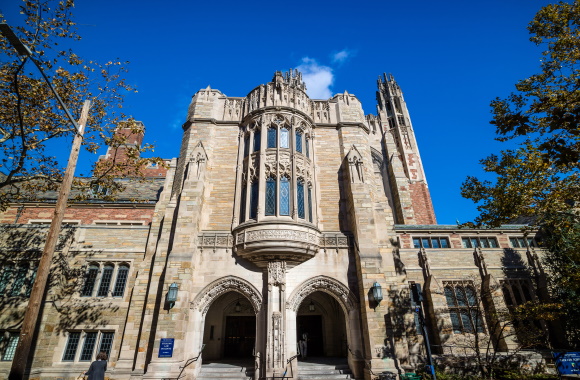 A judge has rejected a motion to dismiss a class-action lawsuit against several top-tier universities that alleges price fixing.
The lawsuit hinges on Section 568 of the "Improving America's Schools Act of 1994," which generally grants schools an antitrust exemption as long as they accept all students on a "need-blind" basis. The complaint alleges universities such as Harvard, Yale and Duke formed a "cartel" to keep financial aid awards down, yet failed to adhere to the requirement that admissions be need-blind.
The plaintiffs "have plausibly alleged that the defendants do not admit all students on a need-blind basis," stated U.S. District Judge Matthew Kennelly in his ruling, issued Monday.
The judge also ruled against the universities attempt to dismiss the suit based on the statute of limitations and that the plaintiffs have no standing to seek a class-action lawsuit.
The universities are now required to respond to the lawsuit by Sept. 9.
The schools accused of illegal collusion include Brown University, Northwestern University, Massachusetts Institute of Technology, Dartmouth College, University of Chicago, Cornell University, Georgetown University, University of Notre Dame, Vanderbilt University, Yale University, University of Pennsylvania, Duke University, and others.
The plaintiffs seek restitution for about 200,000 students, "as well as a change to the universities' practices, one of their lawyers, Robert Gilbert, said in a statement," reported Higher Ed Dive.
"In this next phase of the case, we also look forward to taking the depositions under oath of the decisionmakers at each university who participated in this antitrust conspiracy which has inflicted harm on so many middle-class and working-class families," Gilbert told the news outlet.
MORE: Prestigious universities formed 'cartel' to inflate cost of attendance: lawsuit
IMAGE: F11 Photo / Shutterstock
Like The College Fix on Facebook / Follow us on Twitter