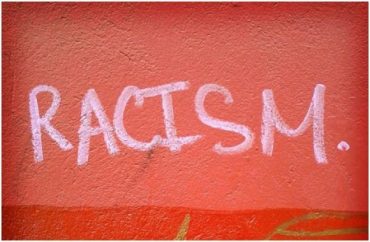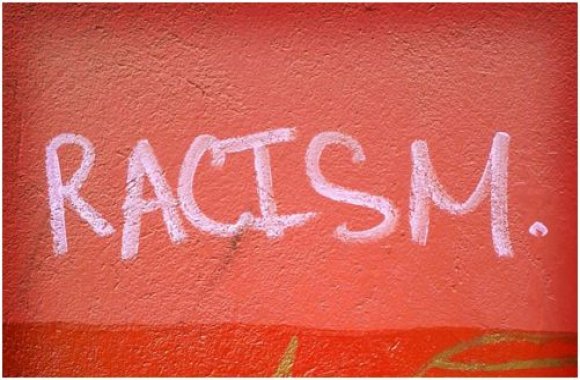 A professor from American University explained the term "antiracism" to an assembly at George Washington University on Wednesday, and the definition is rather … intriguing.
Ibram Kendi, who teaches history and international relations and is the founder of AU's Anti-Racist Research and Policy Center, claimed "racists believe unequal societies [and] racial disparities stem from unequal peoples."
On the other hand, "antiracists believe that the racial groups are equal." If there are differences among groups, Kendi says, they "must be the result of [racist] policies. It is that simple."
In other words, in an ideal antiracist world, there would be equal outcomes.
Kendi voiced much the same sentiment in 2016 when discussing the idea behind his ARRPC:
"The more that I talked to people about anti-racist ideas and what anti-racist ideas allow us to see, I came to realize that means that racial inequality must be the result of racial discrimination or racist policies."
If you follow the logic, this means that everything from schools' "achievement gaps" to countries' GDPs can be considered "racist."
According to The Hatchet, Kendi's lecture was tied to his upcoming book "How to be an Antiracist" and was part of GW's celebration of Dr. Martin Luther King Jr. He also challenged "common perceptions" about the civil rights leader:
Kendi said Americans focus on King's activism during the civil rights movement but ignore his more radical positions, like his opposition to the Vietnam War and organization of the Poor People's Campaign just before his assassination in 1968.

"We don't remember King the revolutionary, we remember King the dreamer," he said.

Kendi said King's "capacity to self-reflect and to self-critique" is an important part of being an antiracist, which he defined as the true opposite of racism. He said King's experience in Los Angeles in the aftermath of the 1965 Watts riots inspired the civil rights activist to adopt a more vocal anti-war stance.
On his bio page, Kendi says he's a "hardcore humanist and softcore vegan" and notes his parents "were student activists and Christians inspired by Black liberation theology."
MORE: Fifty-fifty gender ratio needed across the board for true 'equality'
MORE: New tool checks professors' syllabi for gender, racial equality
IMAGE: Andrew Gwozdziewycz / Flickr.com
Like The College Fix on Facebook / Follow us on Twitter