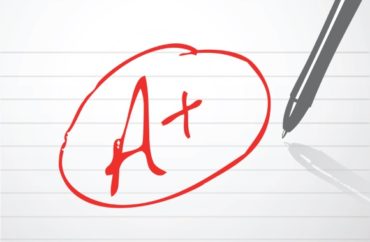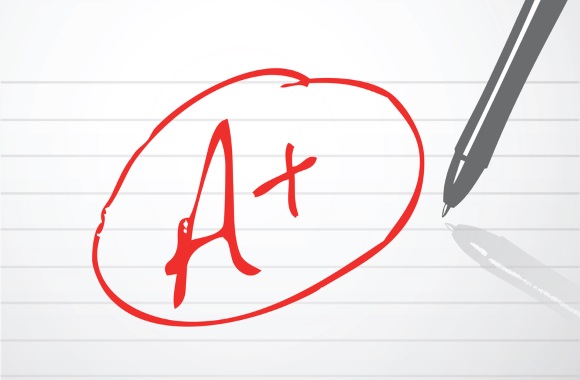 Opt-in pass-fail helps when 'the problem may be with the professor, not the student'
One professor is arguing that his law students' recent difficulties with one of his online tests underscores the need for voluntary pass-fail grading systems in the age of coronavirus.
J. Tom Morgan, a law professor at Western Carolina University, writes in The Atlanta Journal-Constitution that "the inability of professors to provide adequate online instruction" points to the necessity of more lenient grading policies.
Morgan is one of the countless professors who have been forced to switch to online-only course formats this year as campuses across the country have shut down due to the coronavirus pandemic. He said that as the coronavirus began to spread in the country and his school opted to shut its campus down for the remainder of the semester, professors there had "seven days to prepare online instruction for classes we had never taught online."
The professor said that the highly abbreviated length of his online course content compared to that of in-person instruction made him realize that "a great deal of my classroom time is spent interacting with the students." In particular he argued that face-to-face classwork helps him to understand where his students might be struggling so that he can help them shore up gaps in their knowledge.
The shortcomings of this rushed form of Internet education became apparent when Morgan gave his first online exam recently, an experience which he said "highlighted my own inadequacies as an online instructor:"
There were areas on the exam that usually the vast majority of the students answer correctly, but instead this time were only answered correctly by a few. For example, the insanity defense is a difficult legal concept, even for law students.

Last week, most of my undergraduate students failed that part of the exam. I know that if I had taught this area of law in the classroom, I would have known by the students' answers to my questions I needed to spend more time explaining this material.

The question therefore is how do professors assign grades to students when the wrong answers on the exams may be more the shortcomings of the professor's online instruction rather than the failings of the students? And what do you do with the students' grades who are adapt at comprehending the material online and do well?
One proposal advanced by the university's faculty senate would "require professors to assign a letter grade at the end of the semester, but [would] also allow the student after receiving the grade to take a pass/fail in lieu of the letter grade." Morgan says this policy would "allow students who perform better with classroom instruction not to be penalized as long as they make a C or better in the course."
Sticking to a strict letter-grade format, he writes, "fails to recognize the uniqueness of this semester and it is penalizing the student when the problem may be with the professor, not the student."
MORE: Harvard student government votes to give everyone perfect grades this semester
IMAGE: Alex Millos / Shutterstock.com
Like The College Fix on Facebook / Follow us on Twitter