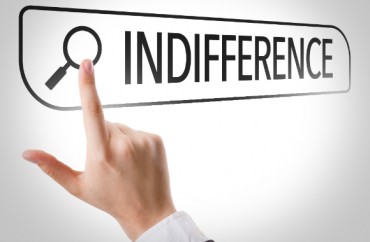 Sam Clovis, a professor at Morningside College in Iowa, caused an uproar at the school by backing presidential candidate Donald Trump's proposal to ban further Muslim immigration into the U.S.
Clovis also happens to be one of Trump's closest advisors.
College spokesman Rick Wollman said, "We find his recent position to be outrageous and disappointing. When he was on campus, Dr. Clovis was a staunch defender of the Constitution and a strong advocate for religious freedom. His recent comments appear to be at odds with his earlier views."
But Wollman also affirmed Clovis's right to believe what he wants.
The Sioux City Journal reports:
While Morningside prizes academic freedom, the college also supports religious diversity, Wollman said.

"Sam Clovis is entitled to whatever personal opinions he would like to hold as long as he does nothing to suggest or imply that he speaks as a representative of Morningside College," Wollman said in the statement. "Having said that, we find the view that a particular religion should be discriminated against to be repugnant to the values held at Morningside College."

In August, Clovis took an unpaid leave of absence as a faculty member in Morningside's Department of Economics, Political Science and Sociology, and as director of the college's Col. Bud Day Center for Civic Engagement.

Wollman said Clovis has not indicated whether he intends to return in the next academic year.
Clovis is "a prominent conservative Republican activist" and was a candidate for U.S. Senate and state treasurer.
He's called Trump "one of the greatest men I've ever met."
Like The College Fix on Facebook / Follow us on Twitter
IMAGE: Shutterstock