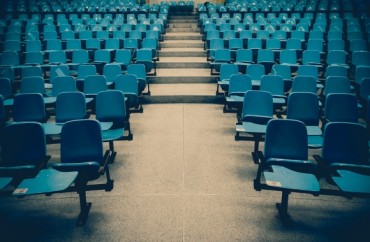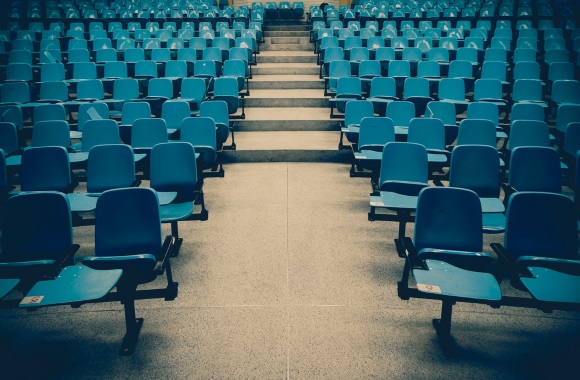 Instructor 'used' slur while discussing racial discrimination case
An instructor at Emory University has been barred from teaching required courses after he referred to a racial slur during a class discussion on racial discrimination.
Emory law professor Paul Zwier was "suspended from teaching earlier this semester for using the N-word in a torts class to discuss a case involving racial discrimination" and will "only teach nonmandatory courses for the next two years so that no student is obligated to take his class,"  Inside Higher Ed reports.
Zwier did not actually use the word "nigger" in a targeted or racist matter; rather, he apparently said it as part of a "class discussion," the publication previously reported.
Zwier "volunteered to revise the teaching manual for his textbooks to address inclusive ways of covering racially sensitive topics, and he will work with a small group of student leaders and faculty members to promote and participate in dialogues on racial sensitivity. Zwier also will complete sensitivity and unconscious bias training," Inside Higher Ed reports.
The professor also issued a memo to Emory this week in which he claimed to be "tak[ing] responsibility for the harm I caused:"
When I am reminded of the thoughts that go through one's mind when anyone uses the "N word," I must fully acknowledge what a mistake it was to say the word. Any attempt to explain ignores the fears and realities of racism that still haunt our society and my responsibility for protecting our community from it. I fell short in discussion of matters that are important for us to understand about the response of the law to changes in evolving views of race in American society.

I have learned from this experience, and I am committed to taking positive steps – altering my Torts materials and teacher's manual to better insure that what happened is less likely to happen again in future discussions of these cases. In my classroom teaching, I will also endeavor to be more sensitive in future conversations about cases involving allegations of racist behavior.
"Please accept my apology," Zwier's letter finishes.
Read the report here.
MORE: Lecturer shamed as 'racist' for asking that N-word NOT be used
IMAGE: wk1003mike / Shutterstock.com
Like The College Fix on Facebook / Follow us on Twitter