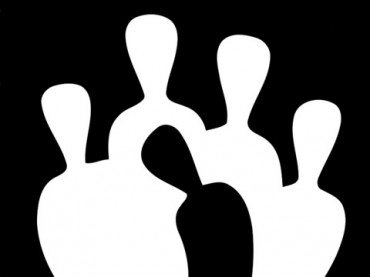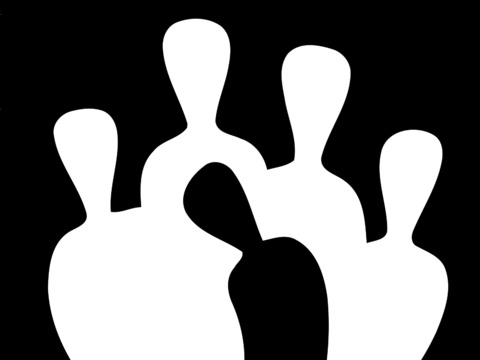 Giving students preferential treatment because of the color of their skin does not help minority college students – and in fact – it hurts them.
So says University of Michigan Professor Carl Cohen, who cannot be labeled as one of those token conservative scholars who speak out against affirmative action.
Cohen's recently published book "A Conflict of Principles: The Battle over Affirmative Action at the University of Michigan" was profiled earlier this month in The Wall Street Journal, which noted the philosophy professor was "a liberal when he joined the Michigan faculty in 1955 (he is now 83)." 
"Mr. Cohen stuck to his belief in colorblind law even as educators at his own campus and elsewhere abandoned it," the Journal reported. "Early in his career, he joined the debate over preferences, arguing against them in various publications and at public events, though to this day he donates money to the NAACP and the ACLU, both ardent supporters of preferences."
In A Conflict of Principles, Professor Cohen continues to grind against the grain in the world of academia by denouncing racial preferences for college admissions, this time with a special focus on his own employer, the University of Michigan, which has been embroiled in several high-profile affirmative action lawsuits.
The College Fix conducted the following interview with Professor Cohen on the subject:
What motivated you investigate affirmative action at the University of Michigan?
Cohen: The philosophical justification of democracy rests upon the conviction that all members of some community are equal. In a democracy any preference for a racial group is intolerable. I learned, in 1995, that my university, the University of Michigan — which I love – was apparently giving race preference in admissions. I felt obliged to get the details and to seek to change that practice.
What response did you expect to receive from your coworkers, administrators, or alumni, and how did this differ from the actual response you were given?
Cohen: Most students and faculty here believed, mistaken in my view, that admissions preference was an advantage for minorities. In fact, it is very damaging to blacks and
other minorities when it is known that they have been preferred because of their race. But I knew that, since they believed preference was an advantage for minorities, my colleagues and students would for the most part disagree with me. And what I expected was in fact realized. They did. They still do. Disagreement here at the University of Michigan, however, was and remains courteous and civil, even when intense.
Do you feel that affirmative action is a well-intentioned but poorly executed program, or that it should be scrapped entirely and replaced?
Cohen: Affirmative action has many forms. It can be honorable and right. When it takes the form of outright preference, it is morally wrong and deeply unwise. If preference is what is meant by affirmative action, it should be scrapped entirely, for sure.
What system would you like to see for bolstering admission rates for minorities, if you feel a system is needed at all?
Cohen: To bolster admission rates we need to provide the education – especially early childhood education! That will enable minority applicants to succeed on their own merits.
Do you feel the University of Michigan administration treated you different after publishing your book?
Cohen: No, not at all. I have many friends among our administration; I respect and like them, even when I disagree with them. I think they respect me, as well.
If you could change just one thing about racial preferences in the college admissions process, what would it be?
Cohen: One thing to change about race preference, had I the power? Eliminate it.
Is there anything else you would like to add?
Cohen: When admission preference is associated with skin color, the result is the strengthening of the ignorant stereotype that people having skins of that color are intellectually weak. This a canard, but it is reinforced by preference.
Preference in admission is a very bad thing for the minority preferred! It is also morally wrong, because it violates the fundamental principle that the races must be treated equally in a decent society.
College Fix reporter David Hookstead is a student at the University of Wisconsin-Madison.
Like The College Fix on Facebook / Follow us on Twitter
IMAGE: Kijkwijzer