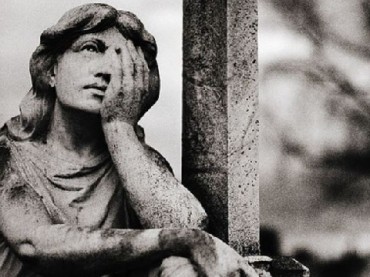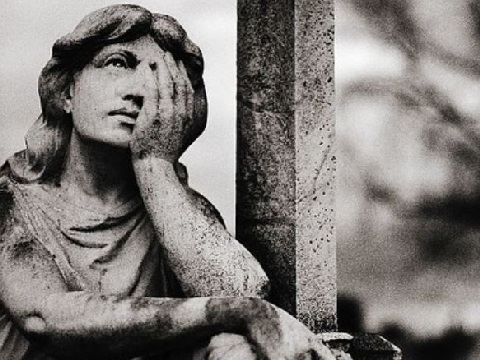 Pennsylvania's Marywood University is quickly developing a reputation for intolerance toward free speech, whether by its students or faculty.
The Catholic school has been called out twice this month by the Foundation for Individual Rights in Education.
Its president "paid mere lip service" to free speech after the school censored a student protest that featured an upside-down American flag covered with messages including "#BlackLivesMatter," and its treatment of a tenured professor provoked a lawsuit last week.
Frederick Fagal was fired by the school following a series of events that started with FIRE itself: According to his lawsuit, three years ago Fagal advertised a FIRE staffer's presentation to his class through administration-approved posters around campus.
After school personnel inexplicably took down those posters, Fagal sent faculty an email criticizing the school's removal and linking to YouTube videos he uploaded "expressing the same sentiments," FIRE said.
That got him suspended and then terminated, but Fagal's suit claims the school ignored its own due-process policies. The school claims it doesn't have to abide by those policies because Fagal committed breach of contract – a rationale Fagal's suit calls "absurd." The final straw – alleged retaliation for Fagal filing a grievance against the president.
There's much more, but FIRE concludes:
To terminate Fagal because of a single email consisting of only speech that would be constitutionally protected in society at large is wholly inconsistent with Marywood's written proclamation that "[f]ree inquiry and free expression are indispensable to the attainment" of the goals of the university: "the transmission of knowledge, the pursuit of truth, the development of students, and the general well-being of society."
Like The College Fix on Facebook / Follow us on Twitter
IMAGE: Jes/Flickr