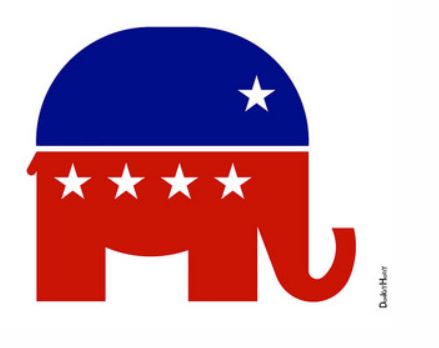 A University of Pennsylvania professor claims Republicans stand against late-term abortion because of a "fear of the end of whiteness."
Newsmax reports:
The Republican-controlled House of Representatives voted Tuesday to ban all abortions after 20 weeks of  pregnancy. It was seen as a symbolic vote since it is unlikely to pass the Democratic-controlled Senate or be signed by President Barack Obama.

But discussing the vote on MSNBC recently, University of Pennsylvania professor Salamisha Tillet went a step further, suggesting racism motivates abortion opponents.

The white majority in America has been decreasing, Tillet noted, resulting in "a moral panic, a fear of the end of whiteness."

She said Republican opposition to abortion is a response to that, and that "women's bodies, white women's bodies in particular, are a crucial way of reproducing whiteness, white supremacy, white privilege."
So who is Tillet, and why should we care?
Tillet is shaping the hearts and minds of students through the classes she teaches as an associate professor of English at the University of Pennsylvania, where she also has a secondary appointment in the Department of Africana Studies and is a core teaching and faculty member of gender, sexuality, and women's studies.
Young, impressionable minds hear Tillet's point of view on race and gender all semester long, and it's not a stretch to assume the opinions she proffered on national television are similar to the ones she gives inside her Africana and women's studies classes. And then we wonder why the GOP is seen as bad guys by college-aged voters?
Interestingly enough, the counterpoint guest to Tillet was Kristen Powers, who "said Tillet's argument made no sense, considering black women get 40 percent of the abortions in the United States despite the black population being only 13 percent," Newsmax reported.
But do you think those stats make it inside Tillet's classroom? Do we even have to ask?
Click here to Like The College Fix on Facebook.  /  Twitter: @CollegeFix
IMAGE: Donkey Hotey/Flickr