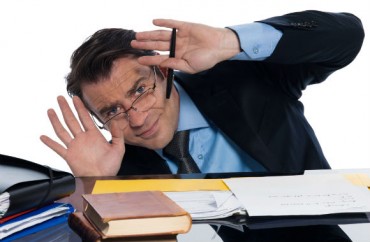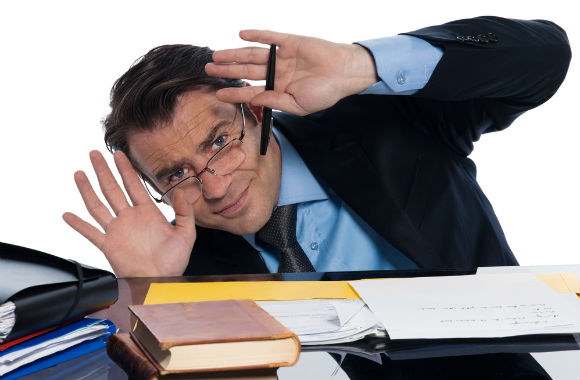 A professor at Portland State University is under investigation by the institution's diversity office after he wrote an article about the benefits of colonialism, prompting demands for his firing and blacklisting.
The school denies the investigation is linked to the article flap, but the professor insists the probe is tied to it.
Professor Bruce Gilley, who teaches political science at the school, published in September "The Case for Colonialism" in the peer-reviewed Third World Quarterly. In it, Gilley analyzes the history of Western colonialism and compares cases of countries before, during and after colonialism. He argues the practice has merit and in many cases has benefited colonized societies in spite of its known downsides on native populations.
Soon after it came out, he was promptly accused of racism by peers. A petition garnered 17,000 signatures demanding the article be taken down. Scholars called for him to be fired.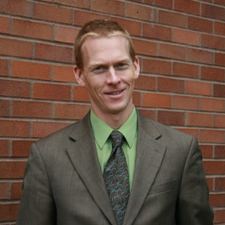 After Gilley's editor began to receive death threats in response to the publication, it was removed from the site. Even with this, 15 members of Third World Quarterly's board still resigned because of the article's publication.
Now Gilley (pictured) is under investigation at Portland State. A campus spokesman said the investigation is not linked to the colonialism article and is instead some sort of discrimination or harassment claim.
"We can confirm there is an ongoing investigation. However, we cannot discuss details because it's a personnel matter. The university is obligated to investigative any claims of discrimination and harassment made by students, faculty and staff. We can also confirm that this investigation is not politically motivated nor is it an investigation or response to the article titled 'The Case for Colonialism,'" Kenny Ma, director of media and public relations at Portland State, told The College Fix.
Ma continued: "While Portland State University does not endorse the viewpoints of Professor Gilley's article, we are committed to academic freedom. As such, we acknowledge the right of all our faculty to explore scholarship and to speak, write and publish a variety of viewpoints and conclusions. When our faculty engage in scholarly inquiry, they represent only themselves, and the university supports only their right to do so, not the specific content of their work."
While the school denies the investigation by the diversity office is not motivated or linked to the article, Gilley vehemently disagrees, telling The Chronicle of Higher Education that the probe is "a gross abuse of process" that is "entirely motivated by my article."
"Some students then filed a harassment claim against me, claiming that I'm engaging in prohibited harassment and discrimination. So for the last four months I've been subject to a wide-ranging investigation by our diversity office," he told the Chronicle. "I have an attorney now, and have been engaging in a lot of back and forth."
Gilley did not respond to a request from The College Fix seeking comment.
The affair has caught the eye of writers for National Review, who point out: "Discrimination and harassment do happen on campus, of course, and it's appropriate that institutions have policies and procedures for such circumstances. It's equally imperative, however, that these measures not be used to persecute those with heterodox ideas. Otherwise, 'academic freedom' becomes a phantasm. And when students are allowed, or even encouraged, to report views they dislike as 'traumatic' harassment, anti-harassment policies turn into tools of thought suppression."
Ironically, according to National Review, Gilley has not been on campus for the past year because of a sabbatical, which begs the question as to why he is being investigated if not for the article.
MORE: Pro-colonialism article taken down after editor receives death threats
Like The College Fix on Facebook / Follow us on Twitter