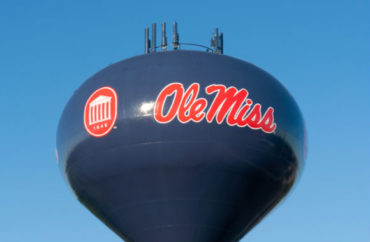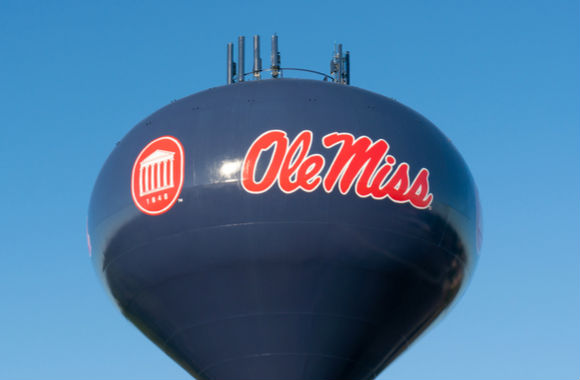 Instructor advocated stealing, contaminating senators' food
A professor who previously called for aggressive public harassment of politicians, including stealing their food in restaurants, was granted tenure at his university recently, though in a rare move the governing board debated his tenure at length due to his inflammatory comments on social media.
James Thomas, a sociologist professor at the University of Mississippi, generated controversy in the fall when he called on Americans to confront and harass "senators" when they ate out at restaurants. Thomas's remarks came during the acrimonious battle to confirm Brett Kavanaugh to the Supreme Court. At the time, numerous Republicans were being publicly harassed by activists who believed that Kavanaugh was guilty of sexual assault.
At that time, Thomas, whose Twitter handle is "insurgent_prof," urged his followers: "Don't just interrupt a Senator's meal, ya'll. Put your whole damn fingers in their salads. Take their apps and distribute them to the other diners. Bring boxes, and take their food home with you on the way out. They don't deserve your civility."
Thomas's call for harassing politicians generated significant negative media attention. And this month, as Inside Higher Ed reports, the University of Mississippi's governing board apparently considered not granting him tenure due to "recent concerns regarding certain statements by [Thomas] on social media."
The board said in its announcement that it examined whether "those statements were in keeping with the requirements for tenure" set by university policy. Those include the examining the "candidate's effectiveness in interpersonal relationships, including professional ethics and cooperativeness, in making decisions regarding tenure," it said.

The board said it was also mindful of the university's Statement Concerning Academic Freedom, which says, in part, that "As a person of learning and an educational officer, he/she should remember that the public may judge his/her profession and his/her institution by his/her utterances." So "he/she should strive at all times to be accurate, should exercise appropriate restraint, [and] should show respect for the opinions of others," notes the statement, which is inspired by widely followed standards of the American Association of University Professors.

In the end, though, the university's endorsement of Thomas's tenure "carried the greatest weight in the majority of the board's decision" to grant him tenure, the trustees said.
The kind of behavior Thomas called for may violate Mississippi law, which defines assault in part as when an individual "attempts by physical menace to put another in fear of imminent serious bodily harm."
Following the backlash to his initial comment in the fall, Thomas doubled down, tweeting to his followers: "Run for office. Get elected. Pass legislation that harms large groups of people. And I will stick my whole foot in your lunch. Deal?"
MORE: University silent after Republicans are targeted for protest on campus
IMAGE: Ken Wolter / Shutterstock.com
Like The College Fix on Facebook / Follow us on Twitter