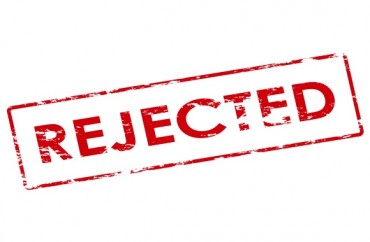 The Washtenaw County Prosecutors Office will not file charges against a University of Michigan student suspected by the Ann Arbor Police Department of a hate-crime hoax, an official with the office confirmed Monday to The College Fix.
In November, a female University of Michigan student told police days after the election that a white man demanded she remove her hijab or he would set her on fire with a lighter, an allegation later deemed false by police.
"This office has declined to authorize charges in that matter," Steven Hiller
Chief Assistant Prosecutor, told The College Fix via email. "The office will not comment further on this case."
In November after the student lodged her claim, the University of Michigan Division of Public Safety and Security issued an alert, calling the incident an act of "hate and intimidation" and "ethnic intimidation."
However a month later, in mid-December, Ann Arbor police in conjunction with campus police and the FBI announced their investigation found the incident did not occur. They came to that conclusion after conducting witness interviews and reviewing multiple surveillance videos of the area in question.
"During the course of the investigation, numerous inconsistencies in the statements provided by the alleged victim were identified. Following a thorough investigation, detectives have determined the incident in question did not occur," police stated.
"Police talked to businesses nearby and reviewed surveillance tapes in hopes of tracking down the suspect … no one witnessed the event, and the woman was never seen in any surveillance footage. Detectives reviewed hours of footage," Fox 2 reported. "The woman could be charged with filing a false police report. … The prosecutor's office will be reviewing the case, which could include a felony charge because the crime she reported — ethnic intimidation — is a felony."
Hiller declined to comment further on the case. Lt. Matthew Lige with the Ann Arbor Police Department declined to comment Monday to The College Fix on the prosecutor's decision not to file charges.
According to NOLO, an online legal advisory website, "many factors go into a prosecutor's decision not to file charges against an arrested suspect."
In general, some of those factors may include: "The offense is trivial or low priority; Minor, nonviolent case goes to mediation; The victim asks that no charges be brought; The prosecutor views the suspect as a good person."
MORE: 'Hate crime' hysteria: Post-election pro-Trump 'incidents' and hoaxes
Like The College Fix on Facebook / Follow us on Twitter
IMAGE: Shutterstock