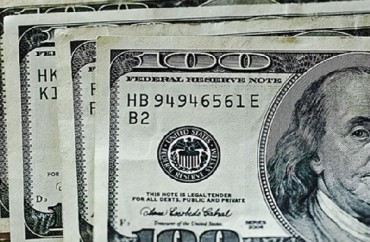 Auburn University maintains a lengthy roster of employees dedicated to advancing diversity that costs taxpayers at least $800,000 annually, a payroll analysis by The College Fix has found.
The cost comes at a public university that has not only raised its tuition every single year since 2005 – but also has been ranked as having a poor record of enrolling students from lower-income families.
Auburn's campus spokesperson did not respond to several requests by The College Fix to comment on the contrast that a university which invests so heavily in diversity efforts is also apparently financially out of reach for many lower-income students, a group that traditionally includes many students of color.
The large, Alabama-based public university touts on its diversity staff webpage a: manager of diversity and inclusion; diversity and inclusion special projects administrator; coordinator for culturally diverse alumni; multicultural center director; three diversity initiatives coordinators; a diversity student advocate; assistant provost for women's initiatives; two executive support assistants; an administrative support assistant; and a business manager.
The College Fix looked up the 13 employees' salaries, which are public record and listed on the university's website, to determine that between June 2015 and May 2016, they earned a collective total of about $800,000. However, those 13 salaries do not even represent the total sum of employee salaries dedicated to various diversity efforts.
As the campus communications office reported this summer, its Office of Inclusion and Diversity includes a total of 17 full- and part-time staff members. The office administers "diversity initiatives and on-campus programs, including the Multicultural Center, the Educational Resource Center, Women's Initiatives, Community Initiatives and Institutional Diversity Initiatives," the university stated.
Meanwhile, Auburn has steadily increased tuition every year since 2005, The Plainsman campus newspaper reports.
"Tuition rate increases … are slowly becoming unaffordable," the newspaper stated in a 2015 editorial. "The last time the University went two years without a tuition increase was in 1990. … [T]he gradual increase is slowly strangling students' already slim pockets and increasing student loan debt."
The university has continued to raise tuition, and this fall students will pay more than ever to attend the school.
Underscoring that, Auburn was ranked by The Education Trust among the bottom 5 percent of colleges and universities nationally when it comes providing access to lower-income students, AL.com reports.
Like The College Fix on Facebook / Follow us on Twitter