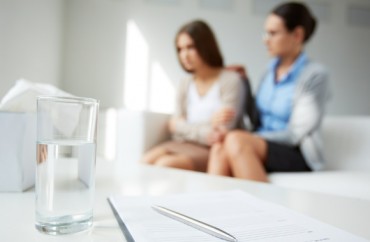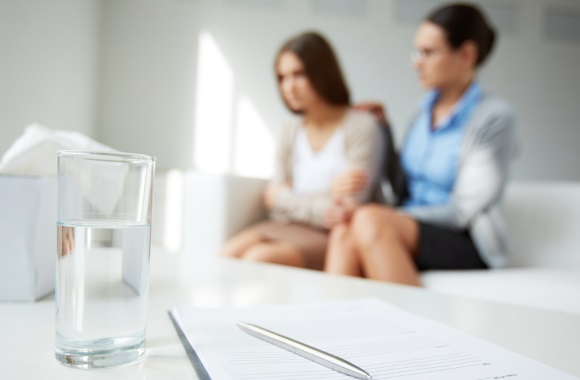 The University of Wisconsin-Madison has pledged to hire more counselors in the wake of students claiming the state's flagship university is fraught with microaggressions and racial bias.
"I'm accelerating the hiring of additional student support counseling services … for student mental health issues related to diversity and climate," Chancellor Rebecca Blank recently announced to the campus community. Incoming freshmen will also receive some sort of "cultural competency" training under new diversity initiatives detailed by Blank on March 15.
The efforts were prompted by the Twitter hashtag #TheRealUW, which took off in mid-March as students detailed a variety of campus microaggressions, racial bias incidents and discrimination anecdotes.
"[O]vernight there were scores of stories told: from African-American students being assumed to be athletes, to female students of color being told they were 'cute for a black girl,' to the picture of lynched figure with the n-word scrawled on the door of a bathroom stall at Wisconsin Institutes for Discovery," reports The Capital Times.
RELATED — Indiana University student: Laughing at me on a bike is a microaggression
What's more, a Latina student detailed online some of her campus experiences, which include students wanting to guess her ethnicity, being told she must be a good cook, and recalling an episode in which "after refusing to sleep with someone, the response I heard was 'I thought Mexican girls always wanted to have sex.'"
Comments on Yik Yak were also cited, such as one in which a student complained about an African American peer in his dorm always bemoaning oppression even though she has a full scholarship.
Blank's initiatives were also spurred on by people inside a dorm making "war cry" sounds during a Native American ceremony this month, and a claim by an Asian student on March 13 that she was spit on by a middle-aged white man on campus.
Blank, in her announcement, noted the student government has a plan to increase the number of mental health providers over the next two fiscal years with a fee increase, but added it's still subject to Board of Regents approval.
"In support of this student-led plan, I'm going to commit resources out of the Chancellor's Office to provide short-term funding for two dedicated positions for student mental health issues related to diversity and climate," Blank stated. "This will allow us to hire before permanent funds become available. Recruitment for these positions will begin immediately."
Not stopping there, Blank pledged to have future freshmen undergo "cultural competency" activities in a pilot program that still lacks details.
"Chancellor Blank outlined new efforts designed to address student concerns about campus climate," campus spokesman John Lucas told The College Fix in an email this week. "I don't have additional details to share with you this week other than to reaffirm our commitment to free speech."
Blank, in her statement, noted UW-Madison has "seen a troubling string of incidents reported through our hate & bias reporting system that have directly affected and hurt members of our diverse community."
"These incidents affect each and every one of us and reveal that we have not made as much progress as needed on building an inclusive and welcoming community."
RELATED: Dear Snowflakes, here's what oppression REALLY looks like
Like The College Fix on Facebook / Follow us on Twitter