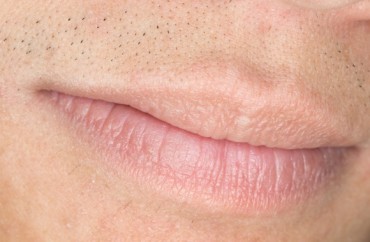 UConn group meant for individuals 'pursuing vocal and communication changes related to gender identity'
Classes to help transgender individuals alter their vocalization are slated to be offered this fall at the University of Connecticut.
The Transgender Voice and Communication Group offers "an opportunity to use new vocal and communication qualities in a safe and confidential environment" and includes "role playing" and other activities.
This semester's group launches Sept. 14 and runs through Nov. 30 at the public university, an online campus calendar and description states.
The University of Connecticut did not respond to multiple requests from The College Fix seeking comment on how much it costs taxpayers to facilitate the group. The campus does charge participants $25 per semester to enroll, according to its online description.
This fall's topic will focus on nonverbal and verbal communication and will "explore the various components of voice and how nonverbal communication contributes to the perception of masculinity and femininity," its description states.
The weekly evening sessions are led by a speech-language pathologist with assistance from graduate students studying speech-language pathology, and individuals at any point of their transition may join. The classes include discussion and practice in a group setting as well as the opportunity to discuss communication challenges. Peers and facilitators also provide feedback to those participating, UConn's website states.
In the fall of 2014, the group's theme was nonverbal communications and its impact on interactions, including hand gestures, facial expressions, eye contact patterns, and body language along with sentence structure and communication style, according to a flyer detailing the sessions. Private lessons that "work best to support focused work on pitch changes" were $10 each.
According to The Atlantic, some vocalization lessons can cost up to $150 per session.
WND reports the service is possible somewhat due to taxpayer's funds as the University of Connecticut receives governmental money to support its institution and research, although recently the federal government's National Science Foundation suspended $4 million in research grants to the school following two professors' no-bid purchases of equipment from companies in which they held self-interest.
The University of Connecticut is not alone, however, in offering transgender vocalization sessions.
NBC News published an article on the University of North Carolina at Greensboro's group lessons facilitated by speech pathologists from its School of Health and Human Performance in 2010. These sessions included about eight participants and focused similarly on pitch, loudness, hand gestures, body language and style.
Like The College Fix on Facebook / Follow us on Twitter
IMAGE: Shutterstock