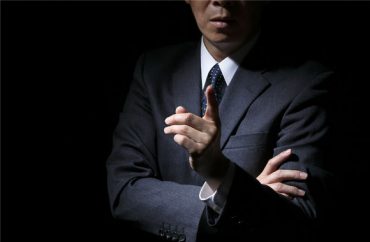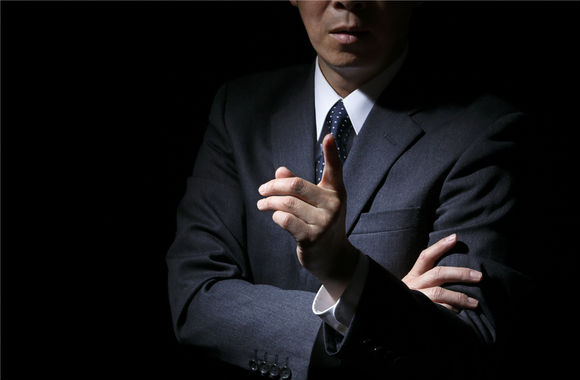 Tells student group to use muddy patch required for off-campus groups
Ratio Christi reserved space for a pro-life display intended to "foster dialogue" in 2015 with no fuss from the administration at Kennesaw State University.
But the display so bothered students hostile to its message that they called the cops, who quickly realized the Christian student group wasn't doing anything wrong.
Apparently fearing more outrage from students who don't value preborn life, the public university in Georgia started erecting roadblocks to Ratio Christi's future attempts to reserve similar high-traffic spaces for their peaceful and dialogue-focused displays.
The Alliance Defending Freedom brought suit on behalf of the Christian student group against Kennesaw State Tuesday, alleging the taxpayer-funded institution's policies give it carte blanche to regulate and sanction the content of student speech:
These policies give KSU officials unbridled discretion, both over whether to grant, deny, or modify [a registered student organization's] reservation request and over whether and how much to charge in security fees, and they quarantine any expressive activities KSU officials deem "controversial" to the small, less accessible "speech zone." And these policies have been confirmed, vindicated, and defended at the highest levels of KSU administration, including by Defendant [Samuel] Olens.
MORE: Ratio Christi protests U. Iowa's threat to freedom of association
As president of Kennesaw State until last week, Olens not only had authority to bring campus policies in line with the university's constitutional obligations, but he "recently reasserted" its requirement that "certain presentations and organizations will be restricted to the free speech zone" based on a review of their content.
This is how Ratio Christi's displays in 2016 and 2017 were ordered to use the tiny and "inferior" free-speech zone, where it was "further removed from its intended audience than it would have been in the zone that was requested."
The group had asked to use a spot on "the Campus Green that countless student organizations have used for similar expressive activities, a location that allows passing students and faculty to see the displays and to interact easily with the Ratio Christi members staffing them," according to the suit.
The speech zone, in contrast, "is a grassy area that becomes quite muddy during the winter and when it rains," which was likely when the group was told to use it, and it carries a "stigma" because it's assumed that off-campus groups are the ones using the zone. The zone also includes "landscaping obstacles" that make it hard for passers-by to engage in conversation with the group.
Reservation specialist Janice Malone told Ratio Christi in 2016 that it had to use the free speech zone because its display was "controversial," but she offered to let the group have its desired location if it removed "certain" pro-life posters. It refused.
The next year, another reservation specialist, Rachel Patti, refused to give the group its desired location "due to the nature of your information table," according to the suit.
MORE: Ratio Christi sides with pro-pot group against Iowa State censorship
She warned that "if they held their event outside the speech zone, the police would not protect them, and they would be responsible both for their own safety as well as for any campus disruption or damage caused by any hecklers":
While Ratio Christi conducted its display in the speech zone on October 31 and November 1, 2017, its members observed that their requested space in Zone 2 sat empty and unused the entire time.
It was "around this time" that a member of the club discussed the speech zone issue with President Olens, who said KSU "would continue to screen student expression" and relegate some of it to the speech zone, according to the suit.
The alliance is specifically challenging campus policies that prevent "individual students" (as opposed to registered student groups) from reserving campus space, and that require registered groups to submit reservation requests "between three and 30 days in advance—depending on the type of event and without clearly indicating which deadline applies," it said in a release Thursday.
Ratio Christi's constitutional rights are being violated by the university's enforcement of "arbitrary and unclear deadlines," threats to stick it with "potential liability for security or medical assistance," and orders to "modify its expression" if it doesn't want its events tagged as "controversial" and relegated to a muddy patch of obstacle-laden ground, according to the suit.
Read the lawsuit and alliance statement.
MORE: Ratio Christi sponsors intelligent design talk
IMAGE: NOBUHIRO ASADA/Shutterstock
Like The College Fix on Facebook / Follow us on Twitter