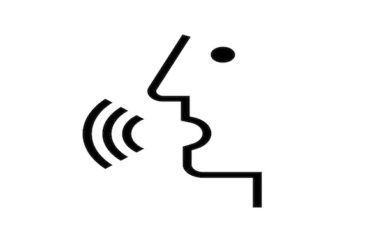 Program is meant for individuals 'transitioning' to the opposite sex
A workshop at Texas Tech University offers transgender individuals the chance to "work on vocal presentation," with speech pathologists mostly focusing on helping men who believe they are women develop "feminine pitch and feminine qualities" for their voices.
The program, lead by speech pathologists Angela Van Sickle and James Dembowski, is offered through the Texas Tech Health Sciences Center Speech Language & Hearing Clinic, according to a flyer on Texas Tech's website.
Reached for comment via email, Van Sickle told The College Fix that the group "is for individuals transitioning from male to female or female to male. We focus on voice. We work toward creating a voice that is representative of their gender/sex."
Van Sickle said that most group members are "transitioning" from male to female.
"The ultimate goal is to help those individuals transitioning from male-to-female with their voice. We work on feminine pitch and feminine qualities," she said.
The group has had 10 members "on and off," Van Sickle said.
"We consistently receive inquiries about the group. Some individuals come and check it," she said. "We currently have 4 regular participants. Individuals are not required to attend every session. They are able to come to those sessions they are able."
Texas Tech is not the only university that has provided transgender voice workshops to individuals. Last year McGill University hosted a program that offered "small group exercises and vocal exercises to help [transgender individuals] with their voice transition."
As well, the Department of Communication Sciences and Disorders of the College of Saint Rose offers a "voice modification program for individuals in the transgender community," with a focus on "on enhancing communication for transgender women."
In that workshop, "broader aspects of language and communication are also covered, with attention to language, nonverbal communication, and physical appearance," according to Saint Rose's website.
San Diego State University also provides "gender affirming therapy" to students on its campus who identify as transgender.
MORE: Public university offers transgender voice lessons
Like The College Fix on Facebook / Follow us on Twitter