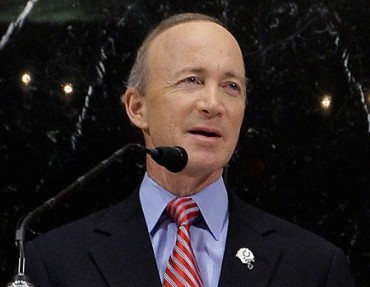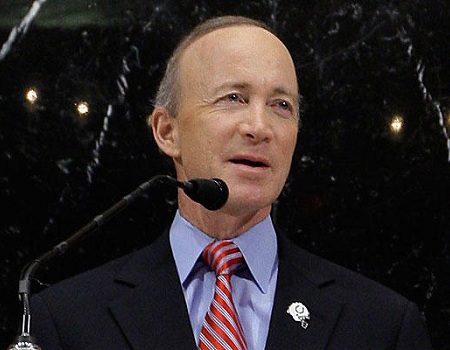 If by "institutionalize" Purdue University meant putting the idea of forced "diversity" efforts in a sanitorium, that would be interesting, but no.
The Lafayette Journal & Courier reports that the school, led by former Indiana Gov. Mitch Daniels (R), dumped its chief diversity officer and eliminated the position July 1 after two months of talks.
Provost Debasish Dutta, who is adding diversity to his duties, promises the school's commitment to diversity will now go even deeper:
He plans to "institutionalize" or integrate the many diversity efforts and initiatives that were housed under the auspice of the Division of Diversity and Inclusion and headed by [ex-diversity chief G. Christine] Taylor into the main fabric or institution of Purdue. The division will be under the Office of the Provost, he said.
Taylor was the school's first vice provost for diversity and chief diversity officer, chosen by Daniels' predecessor to help Purdue attract a more diverse student body, the Journal & Courier said.
Evidently the new administration didn't care for how the setup was working.
Provost Dutta suggested Taylor was canned because the school "has not made any progress" on recruiting more diverse faculty: Less 4 percent of faculty are black.
h/t Pope Center for Higher Education Policy
RELATED: Purdue's Mitch Daniels: It's not hard keeping tuition flat and quality high
Like The College Fix on Facebook / Follow us on Twitter
Like The College Fix on Facebook / Follow us on Twitter