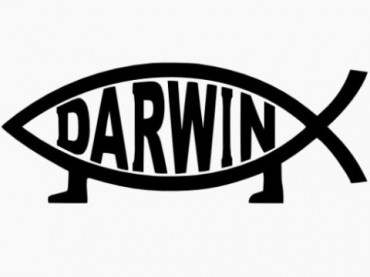 At Purdue, blaspheming Jesus is OK but mentioning God on a plaque isn't
Purdue University has "banned an alumni donor from using the word 'God' on a plaque because it might offend someone," reports Todd Starnes of Fox News.
The donors, the McCraken family, pledged $12,500 to the university, and were given the opportunity to have a plaque installed in return. The family requested this wording:
To those who seek to better the world through the understanding of God's physical laws and innovation of practical solutions. In honor of Dr. William 'Ed' and Glenda McCracken.
But the university rejected the message because it amounted to an "impermissible government endorsement of religion," Starnes reports. University officials installed one that only mentioned the McCrackens instead. No God included.
A staff member in Purdue's communications office told me they were looking into the matter, but so far they have not offered an official comment. …Ironically, in 2001, Purdue University defended the rights of a private speaker to blaspheme Jesus in a university space, said attorney Robert Kelner, another attorney representing the McCrackens.
So, blaspheming Jesus – OK. Mentioning God on a plaque. Not OK? Boilermakers need to get their priorities straight.
Click here to LIKE The College Fix on Facebook / Follow us on Twitter – click here.