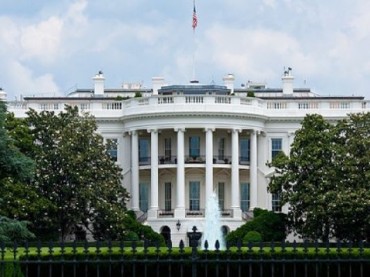 An editorial Thursday in The Washington Times questions what role, if any, the White House played in the University of Virginia rape hoax fiasco:
Catherine Lhamon, an assistant secretary of Education for civil rights, has been identified as the person who helped steer the author of the Rolling Stone article to the student identified in the story only as "Jackie" who said she was gang-raped by seven university students. Miss Lhamon was a member of the White House Task Force to Protect Students Against Sexual Assault, a committee created by President Obama.

She was well known at the White House. Visitor logs show her to have visited the White House more than 50 times, and she has testified to Congress about sexual assault several times…

The U.S. Department of Education has declined to answer Freedom of Information requests for Miss Lhamon's telephone logs and other information that might show to what degree, if any, the White House orchestrated the rape story at a time when it was pushing hard to expand the role of the federal government in combating sexual violence on college campuses. The Institute on Government and Media Integrity has asked Congress to further inquire.
Like The College Fix on Facebook / Follow us on Twitter
IMAGE: Cole Young/Flickr