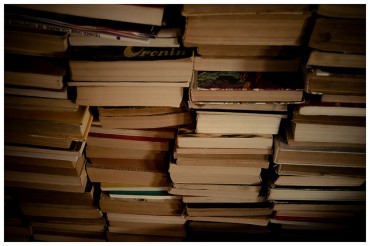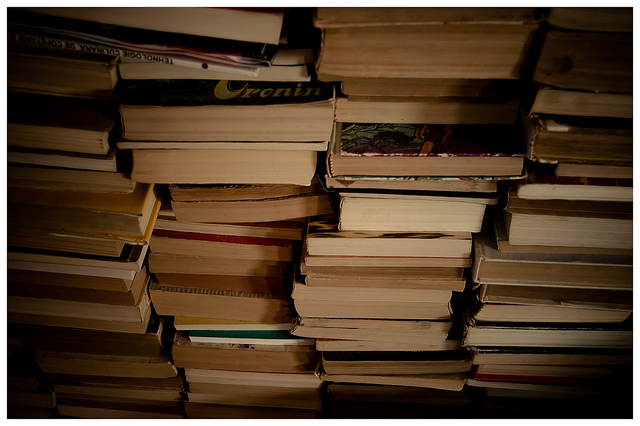 His book sparked a decision by the Department of Justice to reopen an infamous, decades-old case that helped spark the Civil Rights movement to get to the truth. But he doesn't approve of it.
Tim Tyson, the author of the recent book "The Blood of Emmett Till," criticized the Trump Administration's decision to reopen Emmett Till's murder case, The Chronicle reported.
"I find it deep irony and appalling hypocrisy that Jeff Beauregard Sessions and Donald Trump would pretend to care about African-American children, about a black boy murdered in 1955," Tyson said. He later added that he believed the reopening was a "completely hypocritical political show," a cover for the Trump Administration's policy towards immigration.
Tyson's book explored the 1955 murder case of Emmett Till, a 14-year-old black teenager who was brutally killed after allegedly flirting with a white woman in Mississippi.
The book reveals that the woman who was approached by Till fabricated part of her testimony. The woman, named Carolyn Donham, said in court that Till made sexual advances toward her, including whistling and grabbing her.
Till was later taken from his home, beaten and shot, and then his body was put in the Tallahatchie River weighed down by a cotton gin fan. Till's relatives pressured Attorney General Jeff Sessions to reopen the case following the publication of Tyson's book last year, the Journal reports.
Tyson writes in the book that during a 2008 interview with Donham, she admitted that she had made the claims up.
The two white men charged with Emmett's murder were found not guilty. They later confessed to the crime in a magazine interview, but there was no retrial. They are both deceased.
Tyson was conducting a press conference when he made the criticisms of the Trump Administration's decision to reopen the case. He explained that he did not believe that anything in his book was actionable, and that he simply wanted the book to make people consider why this case is a "burr on America's brain for 60 years," the Chronicle reports.
"Nobody thought she was telling the truth to begin with," Tyson said, referring to Donham, according to The Chronicle.
"I fully support the investigation, but I don't think there's anything there," he said, adding that he believed the investigation is "politically motivated."
MORE: Book Review: 'Uncensored,' by Zachary Wood 
IMAGE: Flickr.com
Like The College Fix on Facebook / Follow us on Twitter