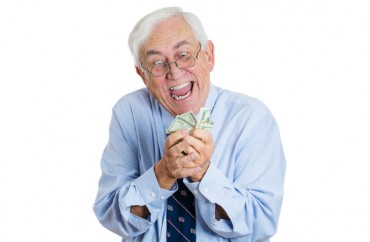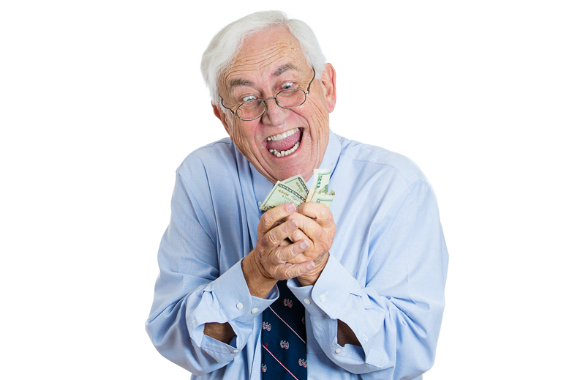 Give us 90 days' notice for 'major' events or pay ruinous fees
What in the name of Abraham Lincoln is Southern Illinois University-Edwardsville thinking?
The administration at the taxpayer-funded institution has perhaps the most blatantly unconstitutional speech policy I've ever seen, and it's surprising that only now are SIUE students suing to secure their constitutional rights.
The Alliance Defending Freedom filed suit on behalf of the College Republicans chapter Wednesday, with the goal of overturning the almost limitless authority of campus bureaucrats to regulate and block their speech.
According to the alliance, SIUE requires students to get advanced permission to use the 905-square-foot free speech zone on campus.
They must give 90 days' notice before holding "major" events (including "political figures [and] religious gatherings") anywhere else on campus, and they must get official approval – with no "written criteria" to judge requests – before "anyone can hand out any type of literature at any time," the alliance says.
It's almost as if SIUE designed its policies to privilege the personal preferences of campus bureaucrats, who can extract a pretty penny in approving speech requests:
[If] university officials determine, in their sole discretion, that additional security is necessary, the student group will be responsible for the costs of additional security as determined by SIUE. The speech zone policy permits university officials to consider the requesting student organization's content and viewpoint to determine whether its desired event is "controversial in nature" and therefore subject either to security fees or denial.
The practical effect of SIUE policies is to "chill protected student speech and disable students from speaking on campus about recent and unfolding events," the lawsuit reads. (The notice window is 48 hours if an event is not deemed "major.")
The public university has three "red light" speech policies as ranked by the Foundation for Individual Rights in Education, meaning they "clearly and substantially" stifle speech. One of them is for demonstrations on university property.
The lawsuit names President Randy Dunn, Chancellor Randall Pembrook, Provost P. Denise Cobb, and Vice Chancellors Rich Walker, Rachel Stack and Jeffrey Waple as defendants in their official and individual capacities.
They are being targeted through what are known as Section 1983 claims, under which government actors can be personally sued for violating the constitutional rights of others through their offices.
Chief of Police Kevin Schmoll is named in only his official capacity.
Walker has "sole discretion" to approve or deny proposed student demonstrations outside the speech zone, which takes up about as much space as a mid-sized apartment on a campus that is  69,434,640 square feet in size. He's also the sole person in charge of determining if events are "controversial in nature" and thus subject to extortionate security fees:
Students or student organizations who violate the Speech Zone Policy will be subject to disciplinary action under SIUE policies including suspension or expulsion.
The College Republicans are seeking "nominal damages and the reasonable costs of this lawsuit, including their reasonable attorneys' fees," for their claims, according to the suit.
SIUE's sister campus in Carbondale, the system flagship, has appeared in our coverage several times. Prior to this:
SIUC promises 'disciplinary action' for students who engage in 'hateful demonstrations'
SIUC hosts library 'nap-ins' to help students dream about diversity
SIUC fraternity framed for racist lynching video
SIUC student claims Trump backers in her dorm constantly used n-word
Before this lawsuit, SIUE may have been best known for promising a semester of free tuition for any student who helped identify the author of a "racist sticky note."
Read the lawsuit and alliance statement.
IMAGE: Shutterstock
Like The College Fix on Facebook / Follow us on Twitter