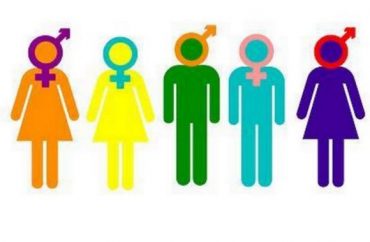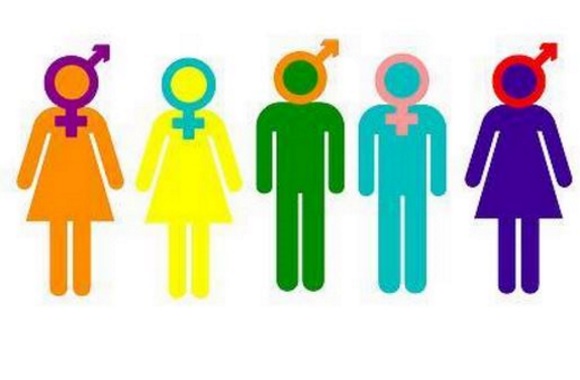 Scientists will study 'gender socialization,' 'preferences for gendered toys'
Researchers at a major public university have received well over one hundred thousand dollars to study the "internal sense of gender identity" of four-to-six-year-olds.
The National Science Foundation awarded $138,000 to scholars at the University of Washington in order to help them study "early gender development," according to The Washington Free Beacon.
The study will ask over two hundred children ages four to six about "gender socialization, children's internal sense of gender identity, children's gendered behavior (e.g., preferences for gender-typed toys) and measures of related gender cognition (e.g., memory for gender-consistent vs. inconsistent behaviors)," according to the grant.
"Prominent theories of gender development," the grant claims, "have discussed the degree to which gender identity results from an internal sense of gender and socialization processes."
Unfortunately, "internal gender identity and environmental socialization" tend to "substantially overlap" in most children, making it difficult to determine "the relative impact of each factor on gender development."
The study intends to investigate whether current gender theories are sufficient to explain the "wider range of human gender experiences" on display today.
The leading researchers of the study, Kristina Olson and Selin Gülgöz, are affiliated with the University of Washington's "TransYouth Project," The Beacon reports. That project is a "national, lon­gi­tu­di­nal study of trans­gen­der and gen­der diverse youth," according to its website.
MORE: Most children who identify as transgender are faking it, says 'gender clinic' psychiatrist
IMAGE: Facebook
Like The College Fix on Facebook / Follow us on Twitter