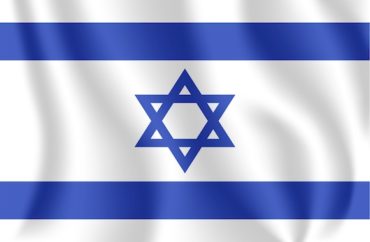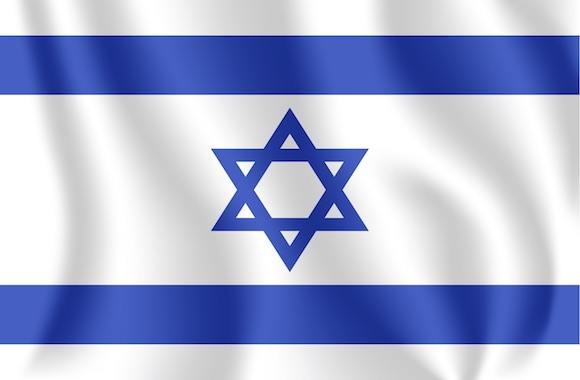 Calls grow for student employee to be fired
Newly-discovered tweets show that a resident assistant at Stanford University, who generated controversy late last month when he threatened to physically assault pro-Israel students, has a history of posting fanatically anti-Israel statements online.
In screen captures of tweets provided to The College Fix, Hamzeh Daoud, who promised in a Facebook post last month to "physically fight Zionists on campus" and "abolish" anyone who supported Israel, called for the destruction of Israel numerous times.
"fuck your liberal zionist ass. fuck your jewish state. and fuck the notion that makes you believe that the resiliance [sic] and beauty that embodies judaism, jewish people, and the jewish religion is Israel," Daoud wrote.
"Israel is a state that needs to be dismantled. Any other opinion is complicity," he added.
In another post, Daoud wrote: "God curse the shit out of Israel!"
Elsewhere he tweeted: "Salam! Your daily dose of fuck Israel and have a nice day!"
At the time of this posting, the account associated with those tweets had apparently been deleted from Twitter. The tweets were supplied to The Fix by the law firm Marcus & Auerbach LLC; a lawyer at that firm, Jerome Marcus, is representing a Jewish student who attends Stanford.
According to Inside Higher Ed, College Republicans at Stanford are demanding that Daoud be fired for his explicit threats of violence directed toward pro-Israel students. (Daoud eventually edited his post to remove the threats, stating that "intellectually beating Zionist is the way to go.")
"No threats of violence should be tolerated from RAs at Stanford, who are appointed and employed by the University to guide students under their charge," the College Republicans said in a petition to have Daoud removed from his position.
MORE: Stanford resident assistant highlights politically correct double standards
IMAGE: Anton Shahrai / Shutterstock.com
Like The College Fix on Facebook / Follow us on Twitter