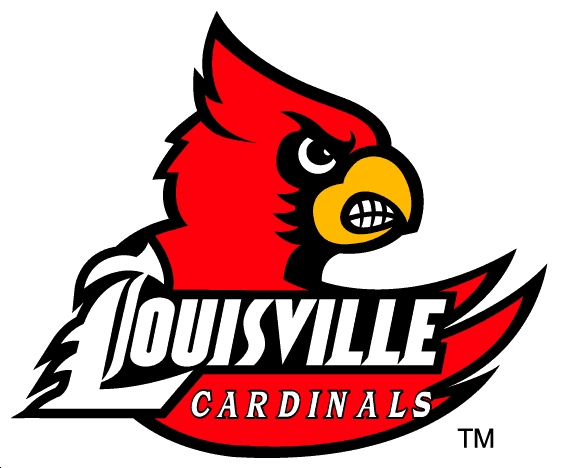 CBS reports:
Hundreds streamed onto Cardinal Boulevard after Louisville's 82-76 victory over Michigan on Monday night, screaming, dancing and lighting off small fireworks in revelry that lasted into the early hours.

The celebration got briefly out of hand as it was winding down, with an attack on a police officer that prompted authorities to send in other officers using riot gear. Students quickly fled the area but several scuffles ensued and bottles were thrown, to which police responded with tear gas. Order was restored about 2:30 a.m. after an armored carrier was brought in…
Read the full story here.
Click here to Like The College Fix on Facebook.
Twitter: @CollegeFix