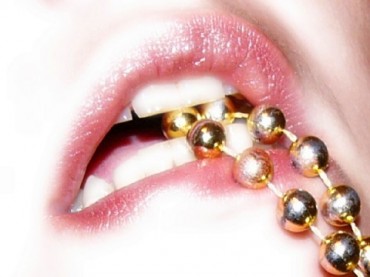 Two members of the Tau Kappa Epsilon (TKE) fraternity at Rowan are suspended and could face further discipline for recording a female student in a sex video without her consent.
The Philadelphia Inquirer reports:
University spokesman Joe Cardona said the students are able to appeal the decision before any action is final. That process, Cardona said, could extend into next week.

Posted under a caption that began with "Rush TKE," the video depicted one of the male students having sex with the female student inside the garage of the fraternity house near the Glassboro campus. Rowan learned of the video last week after it was posted to the websites PornHub and Yik Yak and caught the attention of students.

The woman told authorities the sex was consensual, but indicated she did not know it was being recorded on a cellphone. She declined to file a criminal complaint.
The woman did not file a complaint because, she says, she did not want to "ruin anyone's lives." In addition, the woman refused Rowan-provided counseling services.
The frat brother who uploaded the video to the 'net told police he subsequently deleted it at the woman's request.
Spokesman Cardona noted that the school is "not addressing this through criminal actions" but via administrative means.
Read the full article here.
Like The College Fix on Facebook / Follow us on Twitter
IMAGE: Rain/Flickr