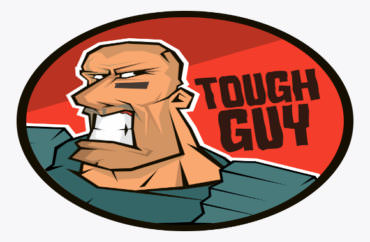 A history professor at New Jersey's Rutgers University ripped white people after being annoyed by little (white) kids at a Harlem restaurant.
James Livingston — who's white — ranted on Facebook "OK, officially, I now hate white people. I am a white people [sic], for God's sake, but can we them — us — out of my neighborhood?"
Livingston complained that the Harlem Shake eatery was "overrun with little Caucasian assholes who know their parents will approve of anything they do."
"Slide around the floor, you little shithead, sing loudly, you unlikely moron," he continued, and then concluded he was "resign[ing] from [his] race."
The prof was informed by Facebook that his post violated community standards on hate speech, and as such either he or the company deleted it. The Daily Caller has a screencap.
Livingston responded to the controversy with a follow-up post:
The professor's faculty page notes that "before and between" his books he has contributed to Socialist Revolution, In These Times, democracy, Marxist Perspectives, and Cineaste. 
He notes:
The "election" of George W. Bush and the political, intellectual, and cultural consequences of 9/11 changed my attitude toward history.  I started a blog in 2003 as a desperate, feeble protest against the militarization of American life and the march toward a "war on terror" in the Middle East.  It has since evolved into a writing experiment, a place where I try out different voices and perspectives, but always with an eye on the past.
His latest publication, "No More Work: Why Full Employment Is a Bad Idea," is about "the fetish of work in every current incarnation of critical theory, from Marxism to psychoanalysis."
Read more at The Daily Caller.
MORE: Rutgers prof condemned for posting antisemitic memes
MORE: Rutgers prof: 'Sex difference is itself a racial structure'
IMAGE: Shutterstock.com
Like The College Fix on Facebook / Follow us on Twitter