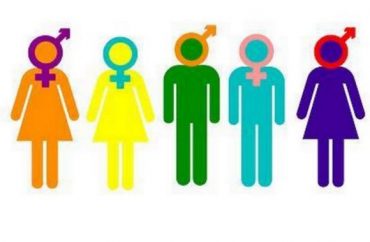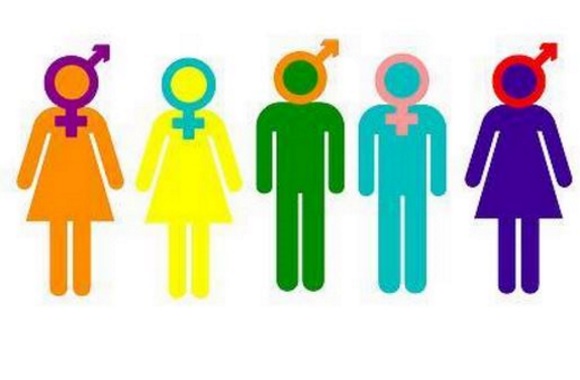 At the request of its students, San Diego State University provides "gender affirming therapy" to students on its campus who identify as transgender.
The public university's Student Health Services offers the therapy, one of many university programs nationwide that cater to transgender student populations.
For instance, the University of Pennsylvania has instituted a "preferred name" policy while UC Berkeley offers medical services such as fertility preservation and laser hair removal through its student health care plan.
At San Diego State, the university touted the gender affirming therapy as part of its commitment to diversity and inclusion.
"San Diego State University is committed to the personal growth and academic success of all students," the university said in a statement provided to The College Fix. "At the core of this commitment is the university's pledge to diversity, inclusivity, and equity for all of our students regardless of race, religion, sexual orientation, and gender identity."
The University of California, San Francisco's Center of Excellence for Transgender Health lists gender affirming hormone therapy as the "primary" medical treatment for transgender individuals.
"Such treatment allows the acquisition of secondary sex characteristics more aligned with an individual's gender identity," the center's website states.
San Diego State did not disclose to The Fix how many students have taken advantage of the therapy offered by the health center since it started offering the service last fall, and said prescriptions and medical needs beyond basic medical services are paid out of pocket by students who use the therapy.
Junior Adrian Marcos told The Daily Aztec, the university's student newspaper, that gender affirming therapy made the student "feel a lot happier with myself."
Marcos, who the newspaper reports is gender non-binary and uses they/them/their pronouns, said the therapy increased confidence.
"Before (starting testosterone) I'd have really bad dysphoric days. I didn't want to look in the mirror, I didn't want to get of my room, I didn't want to go to class because I didn't feel like myself," Marcos said.
San Diego State appears to be the only university in the 23-campus Cal State system that provides gender affirming therapy for its students, a Cal State spokeswoman told The College Fix. The university has received a top score 5-star rating from pro-LGBTQ group Campus Pride on the non-profit's ratings for "institutional commitment to LGBTQ-inclusive policy, program and practice."
Christopher Lujan, coordinator of the university's Pride Center, praised the university's decision to provide gender affirming therapy through Student Health Services.
"It's great that students have a local easy access space to get those services" Lujan told The Daily Aztec. "The positives of doing (those services) here is that it's an environment that's familiar to students."
MORE: Catholic university to host LGBT 'Pride Prom' in campus ballroom
IMAGE: Facebook screenshot
Like The College Fix on Facebook / Follow us on Twitter