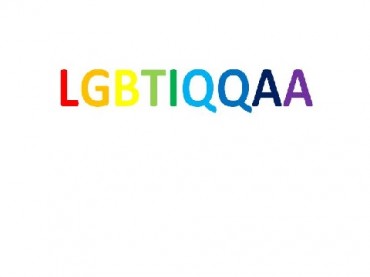 A new policy at San Diego State University gives transgender students the opportunity to have their gender-identity officially recognized.
The Office of the Registrar recently unveiled the new policy, which allows students' records to reflect their preferred names on faculty class rosters, faculty grade rosters, online Blackboard rosters, Blackboard home room rosters, and student ID cards, according to SDSU officials.
Students' "gender identification" can also now be officially recognized in student records.
The form students must turn in for such a change asks for either a court decree, or approval from a psychologist/psychiatrist attesting that the gender change is being performed in accordance with the World Professional Association for Transgender Health's standards of care.
The new policy does not permit nicknames, and official transcripts, diplomas and directory information will continue to reflect students' legal name, officials state.
In a Nov. 6 email to the campus community, registrar officials said they were "pleased to announce" the new policy, which would help "transgender or gender non-conforming students" have their preferred name used in most cases. This preferred name may "differ from the sex assigned to them at birth," the email explained.
No information has been given as to what prompted the change. It's also unclear how many students this new policy will benefit.
Calls by The College Fix to the Office of the Registrar and the coordinator of the Pride Center were not returned.
Presumably, some students felt oppressed because they were known by the name and/or gender that nature and their parents forced upon them at birth
Yet the Office of the Registrar makes it clear that changing a name through SDSU is not the same as legally changing a name/gender.
"Please be advised that changing your name and/or gender in the university's student records is not the same as legally changing your name and/or gender," officials state. "You may be required to provide proof of your legal name and/or identity for employment or government purposes, such as obtaining a passport."
College Fix reporter Emily Yavitch is a student at San Diego State University.
Like The College Fix on Facebook / Follow us on Twitter