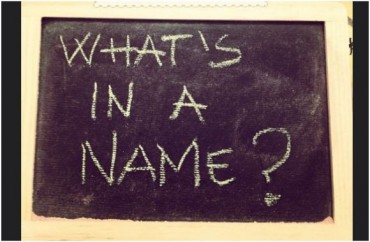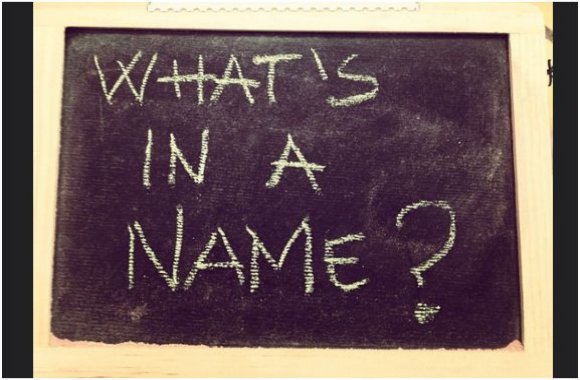 The San Francisco Unified School District may soon change the names of over 40 schools because of their connections to "slavery, genocide [and] oppression."
This was the recommendation of the San Francisco School Names Advisory Committee, according to the San Francisco Chronicle. Buildings on the list include those honoring Thomas Jefferson, George Washington, Abraham Lincoln and even current California Senator Dianne Feinstein.
However, many are miffed at the committee's timing. Mayor London Breed called it a "waste of energy amid a pandemic," and principals at the targeted schools have been "forced to scramble" to come up with alternatives in the midst of dealing with virtual learning.
One parent noted minority children are the ones most negatively affected by online instruction; changing the names of buildings they can't attend isn't helping them at all.
School Board President Mark Sanchez said people would be "upset" no matter when the changes were considered.
The School Names Advisory Committee is comprised of a dozen community members, district staff and Sanchez. A school was put on the renaming list if it met any of the following criteria:
Anyone directly involved in the colonization of people.

Slave owners or participants in enslavement.

Perpetrators of genocide or slavery.

Those who exploit workers/people.

Those who directly oppressed or abused women, children, queer or transgender people.

Those connected to any human rights or environmental abuses.

Those who are known racists and/or white supremacists and/or espoused racist beliefs.
Other schools which made the cut, so to speak, include Paul Revere K-8 School, Herbert Hoover Middle School and Francis Scott Key Elementary School.
With the noted criteria in mind, some of the committee's machinations have bordered on the absurd. At a meeting in September, committee member Mariposa Villaluna, an indigenous activist, urged the renaming of Thomas Edison Elementary School because the inventor allegedly had "euthanized animals, including Topsy the elephant."
When her peers informed Villaluna this didn't meet the renaming criteria, she called out "Long live Topsy."
Committee members also pondered the inclusion of El Dorado Elementary: Should it be on the list given El Dorado isn't even real? The committee said "yes" as the name symbolizes the search for gold. Committee member Jeremiah Jeffries said El Dorado met the same criteria as Mission High School and Presidio Middle School — places where "human rights abuses or environmental abuses" occurred.
Jeffries added that keeping "El Dorado" would be akin to having a school named "Manifest Destiny."
Dianne Feinstein Elementary was put on the list because the longtime senator, as mayor of San Francisco in the mid-1980s, once dared to replace a vandalized Confederate flag in City Hall.
MORE: Columbia med school removes founder's name because he owned slaves
MORE: Michigan State considers eliminating James Madison's name from dorm
IMAGE: Urustar / Flickr.com
Like The College Fix on Facebook / Follow us on Twitter