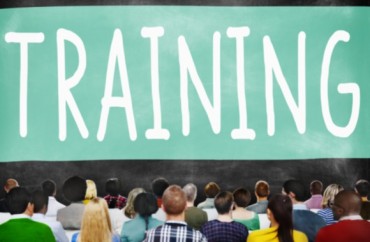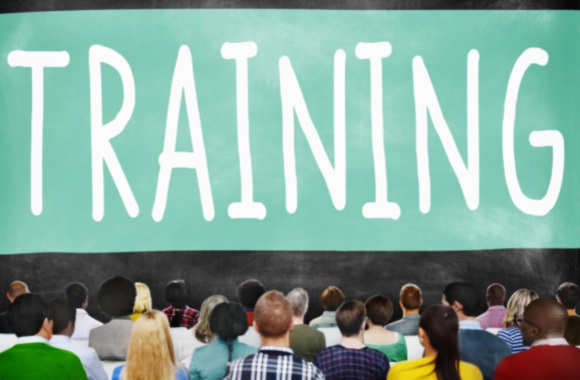 A business class at Purdue University teaches students the phrase "America is a melting pot" is a microaggression, according to class handouts obtained by The College Fix. That phrase is among at least a dozen examples students were recently instructed on in the Management 301 course.
Additional microaggressions listed on the worksheet include: "Where are you from," "There is only one race, the human race," "Everyone can succeed in society if they work hard enough" and "I believe the most qualified person should get the job."
These phrases are problematic because they promote the "myth of meritocracy" or represent "statements which assert that race or gender does not play a role in life successes," the handout stated. Others are said to be color blind, apparently a bad thing that indicates "that a white person does not want to or need to acknowledge race," according to the handout.
The Spring 2016 class largely focuses on teaching undergads how to advance their overall professional career development, such as obtaining internships and jobs. But the recent lesson on microaggressions unsettled at least one student in the class.
"I felt I was being brainwashed with political correctness and shamed because of my race," said the student, who asked to remain anonymous.
RELATED: Wisconsin university dubs 'America is a melting pot' a racial microaggression
The information was presented to students in a lecture titled "Diversity Issues in the World of Work," a presentation created by Alvin Lee Jr., a human resources training specialist at Purdue University.
It also included eight photos of students of color holding signs with "microaggression" examples, such as "you don't act like a normal black person, ya know?" and "So what do you guys speak in Japan, Asian?"
The 31-page PowerPoint presentation, a copy of which was obtained by The College Fix, also warns students that there are hundreds of active hate groups operating in the U.S. today – a statistic pulled from the Southern Poverty Law Center.
In addition to the PowerPoint, students undertook an in-class assignment – "diversity, inclusion and social class" bingo – that aimed to highlight their differences.
RELATED: Purdue nixes its chief diversity officer position, claims it will instead 'institutionalize' diversity
The overall goals of the lesson included teaching students to understand and accept people's similarities and differences and learn to treat everyone with dignity and respect, the presentation states.
This is not the first time these types of phrases, such as "America is a melting pot," have been deemed microaggressions by campus diversity gurus.
Last year at the University of Wisconsin-Stevens Point, officials advised faculty that the term "America is a melting pot" is a racial microaggression. A campus official at the time told The College Fix professors are not banned from saying the phrase.
But some have criticized such microaggression lists, arguing that even if the phrases are not literally banned, their inclusion in diversity seminars are enough to suggest they should not be used.
Last year, faculty leaders of the University of California system attending volunteer training sessions were also advised against similar microaggressions. California scholars were even told the expression "America is the land of opportunity" is a microaggression.
Columbia University Professor Derald Sue, credited with developing the microaggression concept, told Fox News such statements are loaded.
"Tell ['America is the land of opportunity'] to black people who were enslaved and brought over here. Tell that to Native Americans who had their lands taken away from them. Tell that to Japanese Americans during World War II who were incarcerated in concentration camps…it's inspirational to hear that type of statement from a person who truly believes it, but it is not when you look at reality and the history of the United States," Sue said.
RELATED: California professors instructed not to say 'America is the land of opportunity'
Like The College Fix on Facebook / Follow us on Twitter
Main Image: Shutterstock