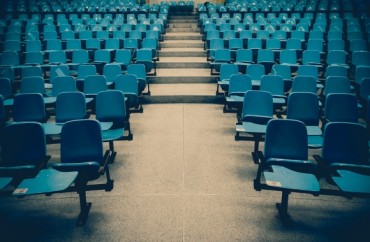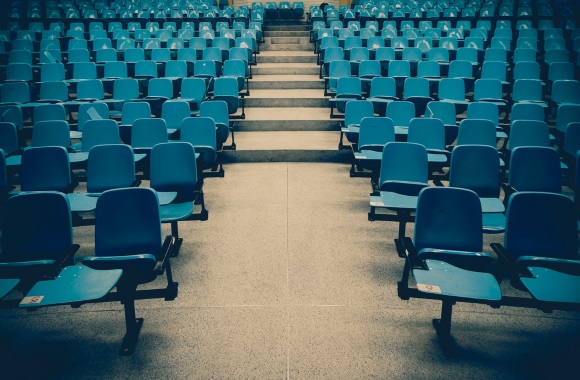 San Diego State's Oscar Monge not teaching this semester
San Diego State University scholar Oscar Monge, who the California Department of Justice determined has discriminated against one of his white students, is no longer scheduled to teach classes this semester in the wake of those findings.
Monge, a lecturer in the American Indian department, "is not teaching any classes this spring semester," campus spokeswoman Jill Esterbrooks told The College Fix via email.
"This is still an open investigation and pending case," Esterbrooks said. "To protect the integrity of the review process and the privacy of all parties involved, we do not comment on pending cases."
Monge was originally scheduled to teach this spring semester. He was the scheduled instructor for at least three sections of an American Indian writing rhetoric class, but by the middle of last week had been replaced, The Daily Aztec reported.
The California Department of Justice probe, concluded in December, found Monge guilty of discrimination based on race, racial harassment and retaliation, in part for sending numerous offensive Facebook messages to his student, Crystal Sudano, according to a report from the department obtained by the Aztec.
These messages regarded Sudano's "white savior" complex and her braided hair and bandana, suggesting her "rez tails" culturally appropriated Native American culture at a Native American Student Alliance event.
The report also states Monge threatened Sudano's grade after she started to investigate his 2015 thesis "Fail, Montezuma!" which is being used to lobby for the abolition of SDSU's mascot.
"The situation was further exacerbated by Monge's position of authority over Sudano as her professor. Monge's inappropriate treatment of Sudano culminated in adverse action. Sudano's ability to participate in AMIND 435 was substantially impacted because of her relationship with Monge," the report stated.
When contacted by The College Fix, Monge did not respond for comment.
Notably, Monge was listed on a "Teachers vs. Preachers" list published by the SDSU College Republicans this month as well.
"I think SDSU's administration made the right call with this situation. As of right now it looks like this may be a temporary move but as students it is our responsibility to watch this situation develop and hold the involved parties accountable. We cannot afford to continue to allow biased professors to hijack our education," Brandon Jones, president of SDSU College Republicans, said in a statement to The College Fix.
Sudano said she is "relieved" Monge will not be teaching this spring semester, the San Diego Union Tribune reported.
MORE: SDSU professor who led effort to abolish 'racist' Aztec mascot discriminated against white student: report
Like The College Fix on Facebook / Follow us on Twitter