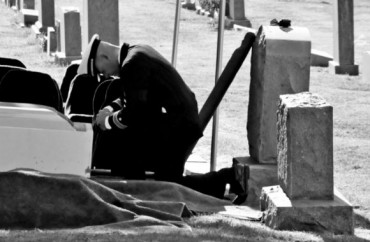 'Prototype' for conservative students statewide
Edina High School in Minnesota shuttered a conservative student club because members recorded a video of other students protesting the flag on Veterans Day (below) and criticized both the protest and administrators' preapproval of it.
Now it's recognizing the students' right to free speech in order to resolve their First Amendment lawsuit.
The settlement reinstates the Young Conservatives Club whether or not it seeks official recognition from the school and restores "USA Day" to Spirit Week, according to an email release from the students' lawyer.
U.S. flags are also "hanging in every classroom," and both school and Edina district policy now recognize students' free speech, which may not be used as grounds to revoke club status.
Lawyer Erick Kaardal said the settlement "establishes a statewide foundation for conservative student clubs who criticize school policies to operate at Minnesota schools":
Because the Young Conservatives Club can now criticize school policies at Edina Public Schools without fear of student discipline, a prototype has been set for young conservative clubs to operate in the same way in public schools statewide. Congratulations!
MORE: School district sued for shutting down conservative club
IMAGE: Cheryl Casey/Shutterstock
Like The College Fix on Facebook / Follow us on Twitter