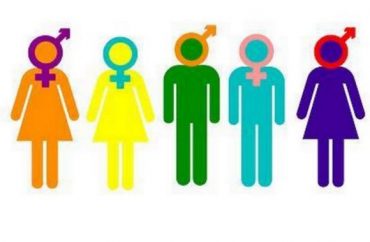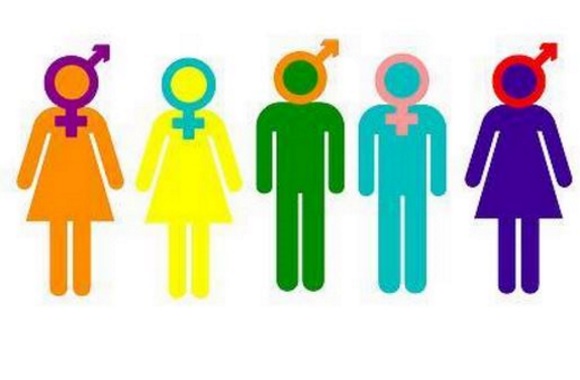 For daring to publish a study which argues "biology does not play a role in determining sexuality and gender identity," and that "children who identify as a different gender will likely grow out of it," a pair of Johns Hopkins professors have faced the wrath of fellow academics and social justice groups.
Paul McHugh and Lawrence Mayer, respectively a Distinguished Professor of Psychiatry at Hopkins' School of Medicine and a scholar in residence at the School, published their findings last August.
In response, the Human Rights Campaign (HRC) knocked off 25 points from Johns Hopkins Hospital's Healthcare Equality Index.
In addition, the News-Letter reports that over 600 Hopkins faculty and community members have signed a petition demanding the university "publicly disavow" the profs' study.
Though the school thus far has refused to take a stand on the matter, the Hopkins Office of LGBTQ Life issued a public statement "in support of transgender and gender non-conforming people."
The Human Rights Campaign argues that, by not issuing a disavowal, the university "is putting the health and safety of LGBT+ patients at risk."
Mayer argued that the paper supports the transgender community. He explained  that he is not against gender-affirming treatment itself but rather its use on young children.

"My concern is taking children as young as two and suggesting that they already have identification with the opposite gender so strong that they ought to be put in a gender-affirming environment," Mayer said.

He argued that the science suggests that biological sex defines one's gender identity.

"There are no little boys born in little girls' bodies or little girls born in little boys' bodies," he said. "You can't change the biology of a human being, and in my opinion, the attempt to do so is merely a fad."

The paper suggests that LGBT+ people are more likely to experience mental disorders, suicidal thoughts and childhood abuse. It also argues that few children who identify with a different gender continue to do so into adulthood.

Mayer argued that critics of the paper did not dispute their scientific evidence. …

McHugh criticized the HRC for trying to push its own agenda on the University. He believes that the HRC is disregarding his right to academic freedom by trying to intimidate the University into repudiating the paper.

"I believe these people are saying to Johns Hopkins… 'You're not doing human rights unless you do what we tell you,'" he said. "They want to silence me."
Chris Beyrer, professor of public health and human rights at Bloomberg School of Public Health invoked the climate change-ish notion of "scientific consensus":
"[The paper] purports to put forward basically an alternative view from the current scientific consensus," he said. "And the current scientific consensus is that sexual orientation and gender identity are really innate aspects of the self. So the idea, for example, that there's some kind of therapy… has been really disproven."
McHugh has criticized what he calls "gender-identity disorder" as far back as 2004 when he issued a cessation of sex-reassignment surgery at Hopkins.
MORE: Transgender bathroom mandate ignores science, harms children: legal groups
MORE: Universities teach gender fluidity as fact to college students
Like The College Fix on Facebook / Follow us on Twitter
IMAGE: Facebook