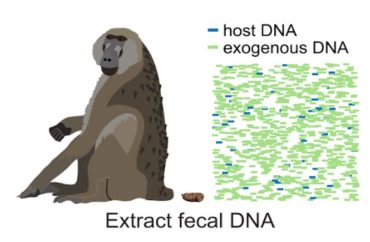 UPDATED
Study by professors at Penn State, University of Washington
An image in a scientific journal features a drawing of President Donald Trump's face superimposed on monkey feces.
The study, titled "Methylation-based enrichment facilitates low-cost, noninvasive genomic scale sequencing of populations from feces" and published on Jan. 31 in Scientific Reports, details "an inexpensive capture method for enriching host DNA from noninvasive fecal samples." The study is authored by Kenneth Chiou and Christina Bergey, currently scholars at the University of Washington and Penn State, respectively.
In one set of illustrations in the article, a monkey is shown sitting next to a pile of feces. Zoomed-in detail of that graphic shows that President Donald Trump's face has been stenciled onto the monkey poop.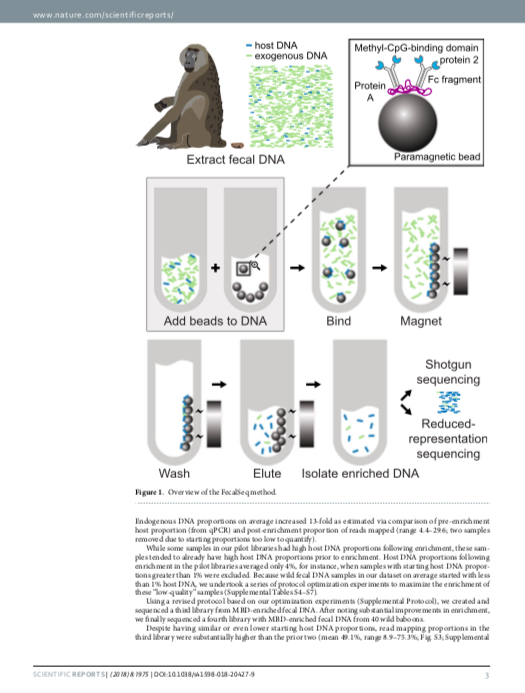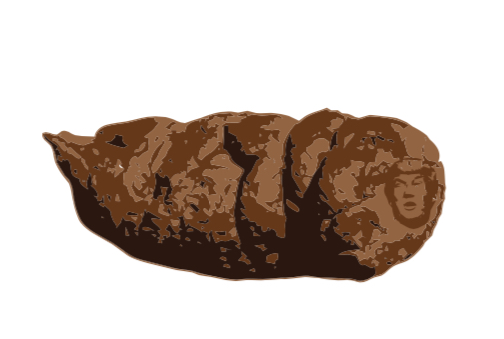 It is unclear how the drawing came to be in the study. Emails to Chiou and Bergey were not immediately returned Thursday morning. An email to Nature Research, the publisher of Scientific Reports, was also not immediately returned. This article will be updated with those responses if and when they are provided.
On Friday, Dec. 14, the article was appended with an editor's note reading: "The editors have become aware of unusual aspects to the 'Extract fecal DNA' illustration in figure 1. We are investigating, and appropriate editorial action will be taken once the matter is resolved."
UPDATE: This post has been updated to include an editor's note now affixed to the journal article.
MORE: Prominent universities shun president as grad speaker
IMAGES: Scientific Reports
Like The College Fix on Facebook / Follow us on Twitter