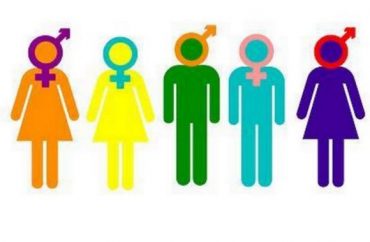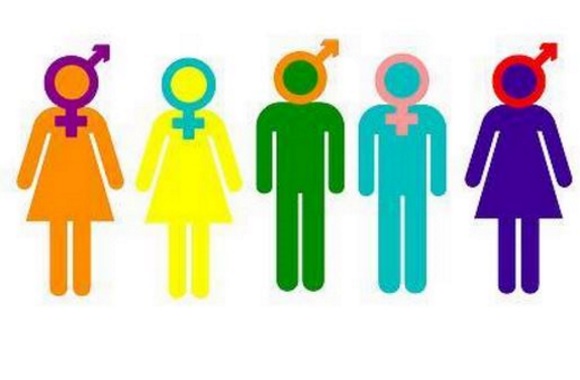 Even self-described supporters of transgender rights are getting blacklisted for not being "inclusive."
Sexuality researcher Alice Dreger, who quit Northwestern University after it took down a bioethics journal she guest-edited on "Bad Girls," has been declared persona non grata by the website Everyday Feminism for her writing on trans issues.
Dreger's specialty is sexual physiology, particularly intersex characteristics, and her views on factors that lead to transsexualism have been attacked by "a small group of highly vocal trans activists," as the American Association of University Professors' blog Academe notes.
Those activists apparently pressured Everyday Feminism to quickly take down an unrelated Dreger article on talking frankly about sex with children that was first published by Pacific Standard.
MORE: Northwestern censors faculty journal on 'Bad Girls'
In a Wednesday blog post, Dreger laid out how she was "censored by the left" again:
I should have known this was going to be a bad experience when the editor contacting me told me that "we may also make changes to the content, particularly changing the wording to be inclusive." Really—I was going to be policed for inclusivity, huh? In response to this, I required that they get my permission before changing anything. . . . [sic]
Wow, this is utterly infuriating. https://t.co/RkxGT3bfiM

— Samantha Harris (@SamatFIRE) June 1, 2016
The article didn't last long, and when Dreger asked why, she got this response:
What happened was that we decided to pull the article from circulation shortly after it went up. When we asked permission from it we weren't aware of some of the articles you've published on trans issues and after a reader brought it to our attention and we looked into them. We then realized that while we very much valued the information in the article on teaching children that sex is about pleasure, the views expressed in several of your other articles directly conflicts with the work we're trying to do in Everyday Feminism. For that reason, we decided to pull the article.
The website didn't lay out which specific Dreger views are so troublesome, but it doesn't matter, she says:
A number of my fellow feminists have pointed out that today, women like me can be subject to silencing simply on the basis that they have supposedly said something that is anti-trans rights, even if they have not. Anyone so labeled also gets labeled a "TERF": trans-exclusionary radical feminist. …

Because as soon as you assert anything that someone with the trans identity card claims is anti-trans, you are stripped of your rights to be a sex-positive feminist talking about sex ed at a feminist website. At least in the case of "Everyday Feminism." …

Who has the most oppression cards? They win!
As Academe notes, it's the second successful attack on Dreger this year: Trans activists tanked her nomination for an LGBT literature award for her book on academic freedom in sexuality debates, Galileo's Middle Finger. Dreger also notes that a different feminist website has called Everyday Feminism part of a "modern day witch hunt" against Dreger.
MORE: Laura Kipnis beats Northwestern witch hunt
Read Dreger's post and Academe's roundup of anti-Dreger activism.
Like The College Fix on Facebook / Follow us on Twitter
IMAGE: Facebook screenshot
Like The College Fix on Facebook / Follow us on Twitter