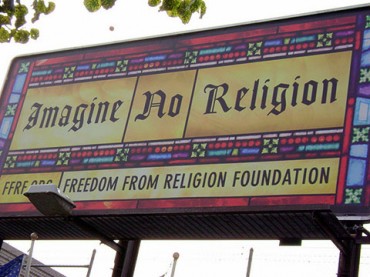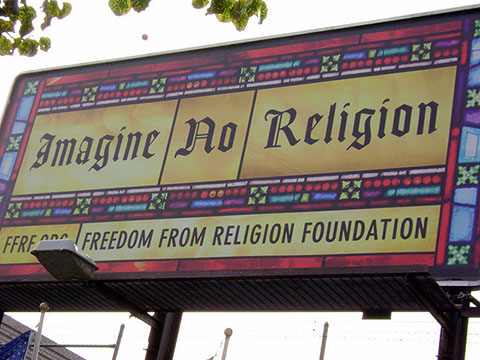 Big win for religious freedom up north: The forces of secularism can't punish law school graduates because their institution forbids premarital sex or sex outside of traditional marriage, according to the Alliance Defending Freedom.
The Supreme Court of Nova Scotia ruled Wednesday that the Nova Scotia Barristers' Society can't deny accreditation to Trinity Western University's law school – preventing grads from practicing as lawyers – over its "biblical beliefs on appropriate sexual behavior":
This decision isn't about whether LGBT equality rights are more or less important that the religious freedoms of Evangelical Christians. It's not a value judgment in that sense at all. It is first about whether the NSBS had the authority to do what it did. It is also about whether, even if it had that authority, the NSBS reasonably considered the implications of its actions on the religious freedoms of TWU and its students in a way that was consistent with Canadian legal values of inclusiveness, pluralism and the respect for the rule of law. In that sense, it is a value judgment. I have concluded that the NSBS did not have the authority to do what it did. I have also concluded that even if it did have that authority it did not exercise it in a way that reasonably considered the concerns for religious freedom and liberty of conscience.
The barristers' society had demanded that the law school change its policies on sexual activity and marital fidelity as a condition of accreditation. That's bunk, Justice Jamie Campbell wrote:
For many people in a secular society religious freedom is worse than inconsequential. It actually gets in the way. It's the dead hand of the superstitious past reaching out to restrain more important secular values like equality from becoming real equality. A more progressive society, on that view, would not permit any incursions by religion into public life or would at least limit those incursions to those by religions that have belief systems and practices that are more consonant with mainstream morality. The discomforting truth is that religions with views that many Canadians find incomprehensible or offensive abound in a liberal and multicultural society. The law protects them and must carve out a place not only where they can exist but flourish.
Read the alliance statement and court ruling.
Like The College Fix on Facebook / Follow us on Twitter
IMAGE: Jason Trommetter/Flickr