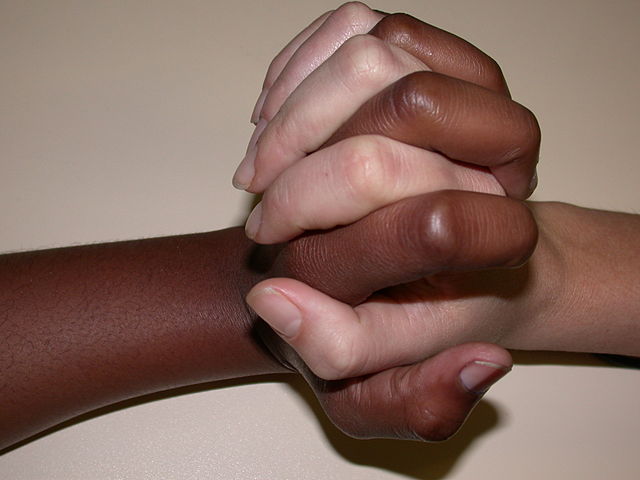 This is a sad example of reverse racism and liberal outcome-based educational philosophy mixing up into one horrible mess of a scandal:
A historically black university in North Carolina routinely changed students' grades, awarding them higher marks in order to improve the school's reputation, according to a college news publication.

This accusation against Winston-Salem State University was made by a former administrator and two anonymous professors.

Only the grades of black students were raised, said Shira Hedgepeth, former director of academic technology, in an interview with the conservative Campus Reform.

"None of the Caucasian or non-African American students… none of their grades were changed," she said. "The way the grades fell out, there was no other reason for changing."
In the wake of the recent Fisher v. UT decision from the Supreme Court, this is just one more reminder of how the culture of racial preferences and affirmative action have poisoned the higher education system in this country. What we have now is a system in which people are held to different standards from start to finish–from making college admissions decision to handing out course grades–all based on skin color.
Read the full story at The Daily Caller.
Click here to Like The College Fix on Facebook  /  Twitter: @CollegeFix