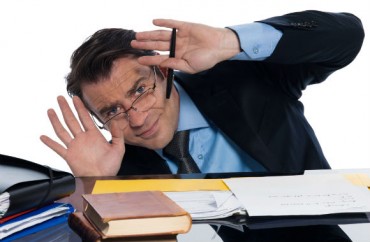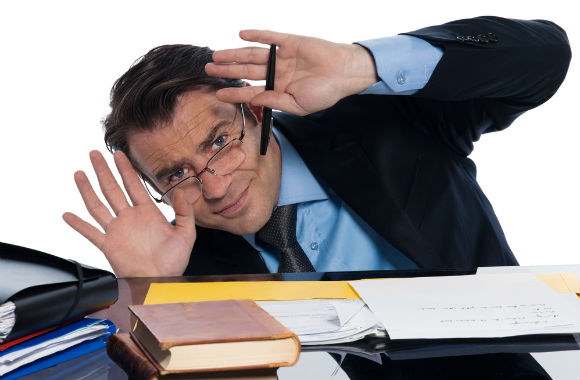 Smith College has a problem with low admissions standards in its social work program, professors told administrators in private letters.
The students admitted by the elite liberal arts school have academic problems from the start and then blame faculty – some of them adjuncts with no job security – for their performance, they said.
Someone in the Smith administration had a measured, dispassionate response: send the private letters to students and call the professors "white supremacist[s]" for their "violent, racist rhetoric."
Inside Higher Ed reports that separate confidential letters from Dennis Miehls, chair of the Human Behavior in the Social Environment Sequence, and "concerned adjuncts" were leaked to students in the program.
Miehls' letter said its admissions were "tainted" and some students did not have a "reasonable chance" of succeeding in the program:
While that sentence didn't directly reference race, the same paragraph did so. "Why do you, as administrators, continue to offer differential outcomes to students of color, in spite of overwhelming data that demonstrates that many of our students, including white­-identified students, cannot offer clients a social work intervention that is based upon competence, skills and ethics," the letter said.
The anonymous letter from "concerned adjuncts" said the admissions process was "terribly faulty" because students were developing, "from the very start, serious problems" in class and the field:
"What many people are thinking but afraid to say is that when students are admitted who do not have the academic qualifications to do well enough in a rigorous, demanding, stressful program (as has clearly happened with the current second-year class), these students are being set up for failure, particularly when we do not provide adequate support of all types as they pass through the program."
Words that are also now violence, at least at Smith College: "tainted" https://t.co/WgiRmrLT4j pic.twitter.com/nn5rXyjWcJ

— Peter Bonilla (@pebonilla) August 17, 2016
According to Inside Higher Ed, the leaker included a "cover note" to students that said the letters were released
to facilitate transparency and accountability around the violent, racist rhetoric directed toward students of color on the Smith campus. The language in these letters contributes to a climate of fear experienced by students of color at Smith and exemplifies how individuals in positions of power are both participatory and complicit in white supremacist systems at the school.
Social-work students held a protest Tuesday to complain about the letters as simply the latest example of racist faculty behavior going back several years, the Daily Hampshire Gazette reported.
About 250 students participated – it's not clear if they were all from the social-work program, which has about 400 students – and used the same language as the "cover note," decrying the "violent, racist rhetoric directed toward students of color":
[Third-year student Manuel] Ortiz said students face unfair criticism from faculty who question their suitability for the school and profession. He led the crowd in vocally expressing that they deserve to be at Smith and are competent. Until recently, he said, the program hasn't recognized issues of racism alleged by students.
Part of that perceived racism is the "disproportionate amount of Black and Latino students" under academic review, according to student Christopher Watkins:
[Susana] Gomez said her work was called into question because she was trying to serve in an "anti-oppressive" way with clients. She said the school did not support her wish to practice social work in a way that wasn't "oppressive and redactive."

Although her review didn't bar her from graduating, Gomez said, it has for others.
Read the Inside Higher Ed and Gazette stories.
Like The College Fix on Facebook / Follow us on Twitter
IMAGE: ostill/Shutterstock